Dragon Boat Festival!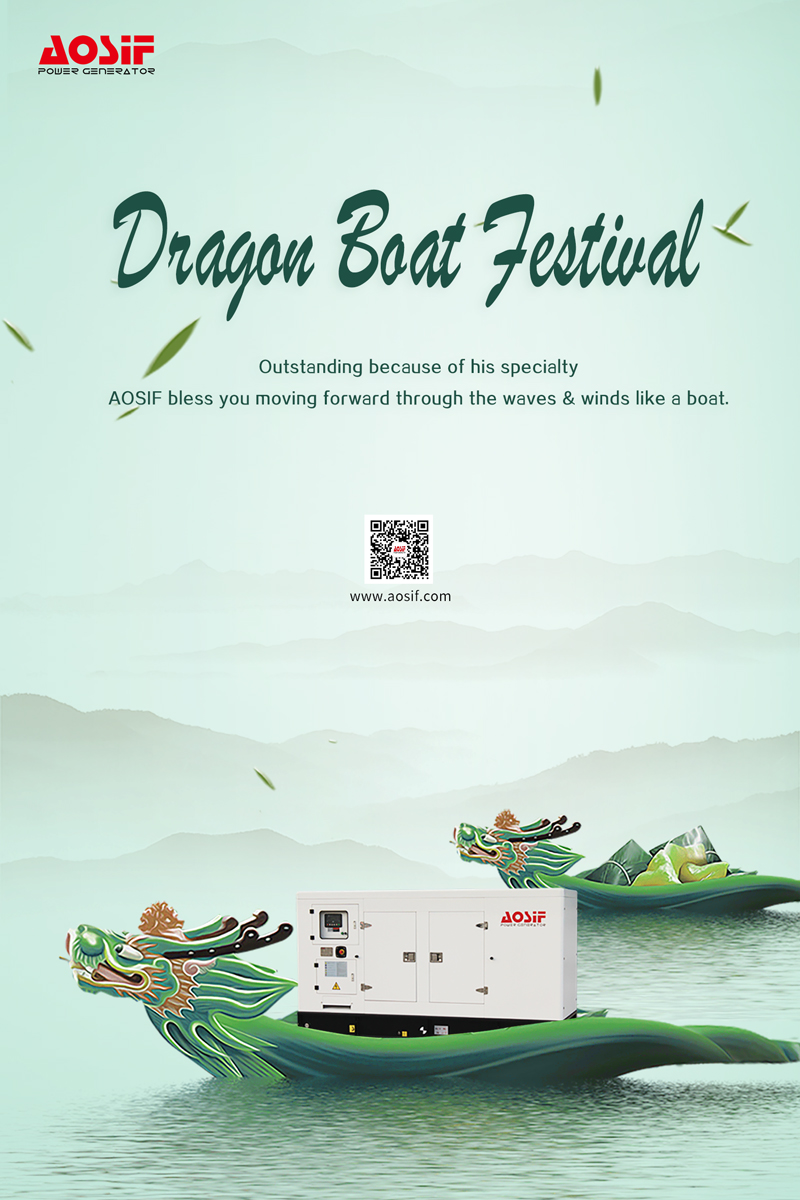 May 5th in Chinese Lunar Calender is the Dragon Boat Festival,
We pray for the peace of world when we drink the Pu liquor
The Dragon Boat Festival, together with the Spring Festival, Tomb-sweeping Day and Mid-Autumn Festival, is known as one of the China's four traditional festivals.
Since ancient times, there has been the activities of boat racing and eating "Zongzi" in Dragon Boat Festival.
The Dragon Boat Festival has been listed as national legal holidays since 2008.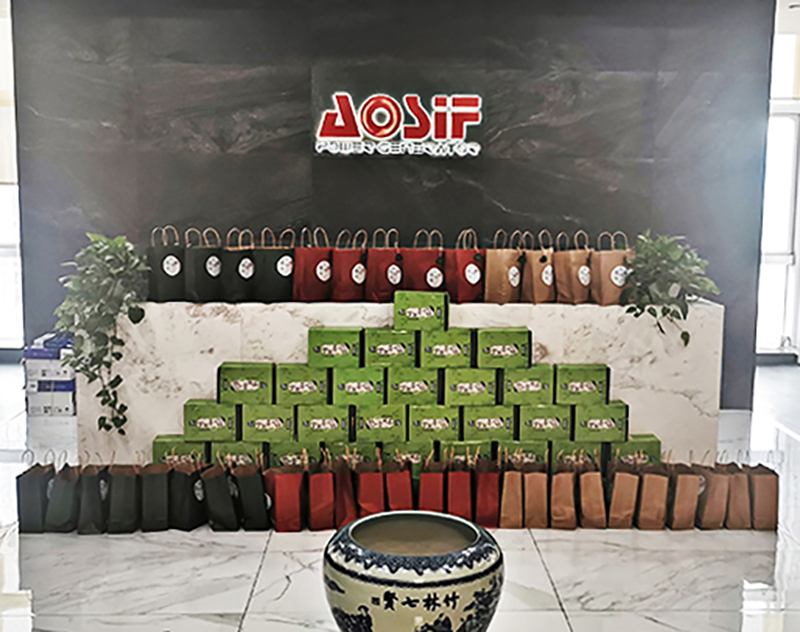 The COVID-19 outbreaking at the beginning of this year lets us understand to be more grateful and cherish
Thanks to all the brave men and women who guard and take care of the AOSIF family
In such Festival, AOSIF specially prepares the gifts for the all members of the family
The staffs from Administrative Department are busily delivering the special festival welfare.
The family happily receive the special Dragon Boat Festival welfare.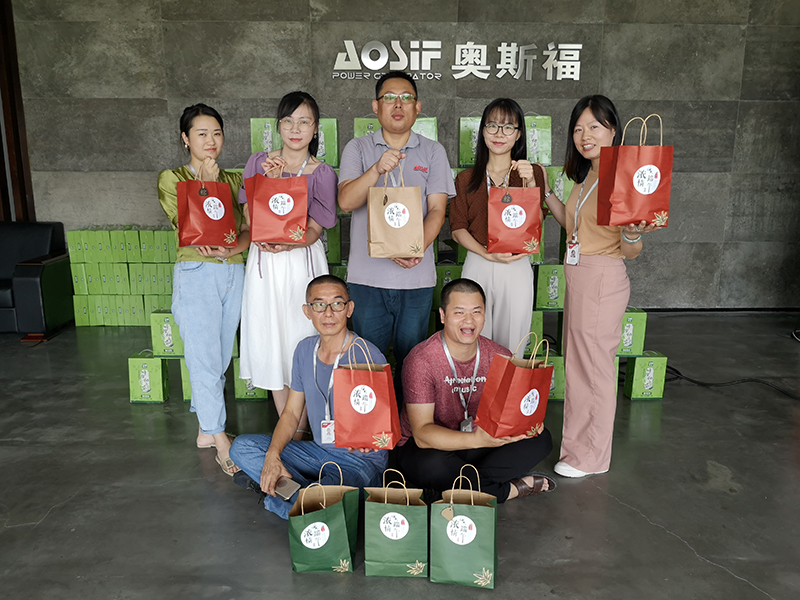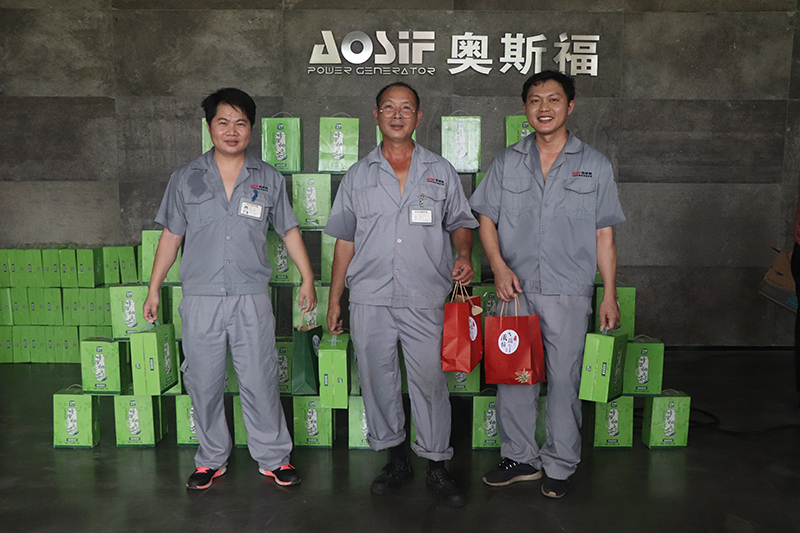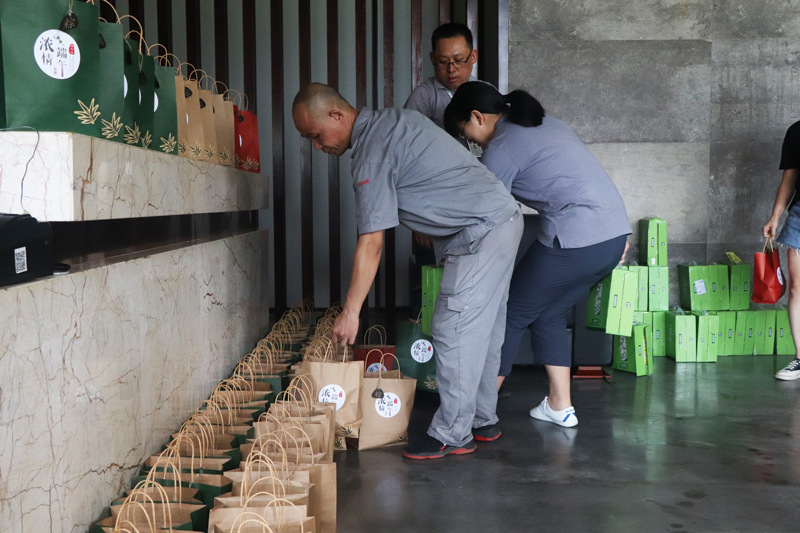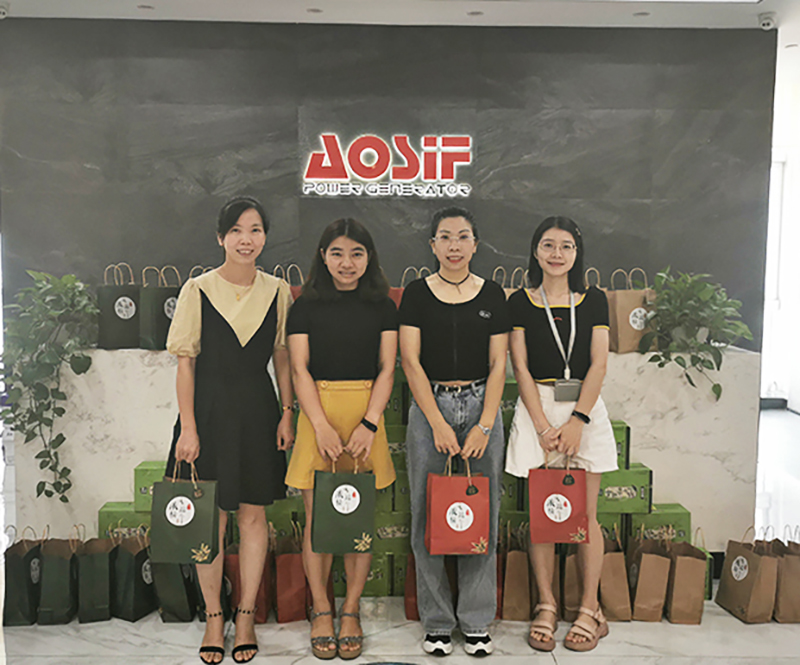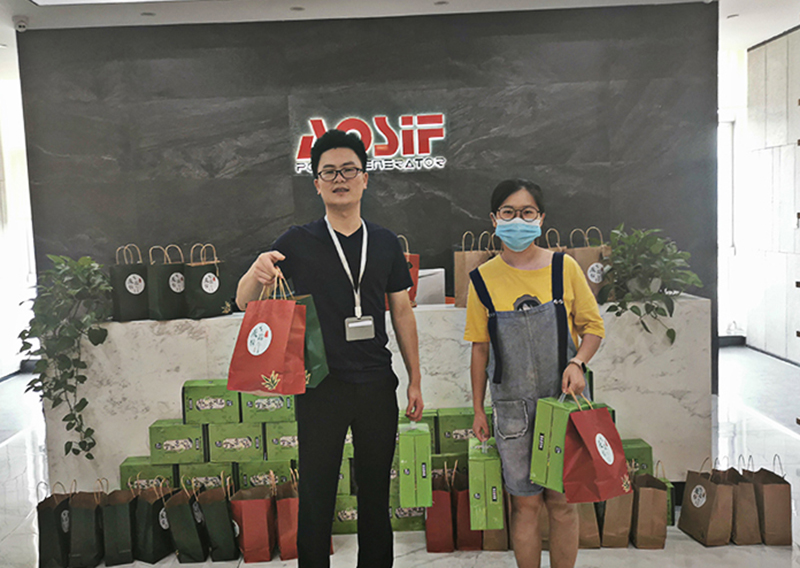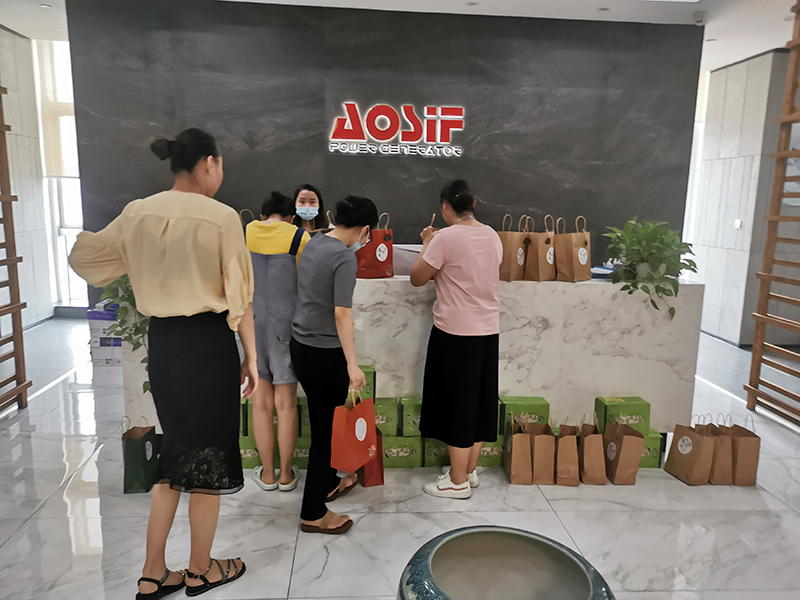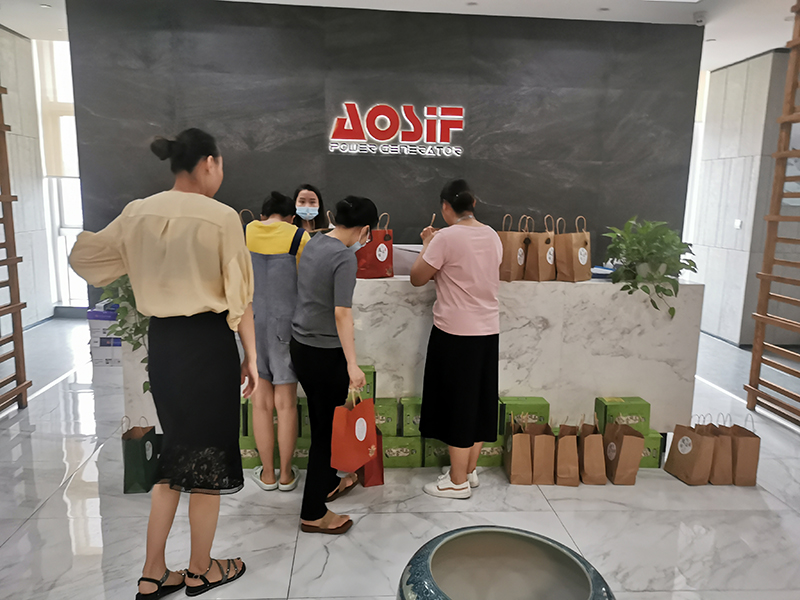 Outstanding because of his specialty
AOSIF bless you moving forward through the waves & winds like a boat.