The commissioning ceremony was held in Changtai factory on Jan.12th, 2021. After the guests arrived, the guests visited the AOSIF workshop II. The inside exhibition displays the development history and main products of AOSIF in detail. After the visiting, wonderful lions dancing and the formal ribbon-cutting ceremony began, and then our AOSIF general manager Mr.Wu Zhen plant the Cummins Friendship Tree together with Cummins staffs.

The 20th Anniversary Celebration
The 20th anniversary celebration was held at 15:00. It began with a warm-up video. The Aosif family members arrived on the scene to sign in and receive gifts thatAosif prepared for guests and employees.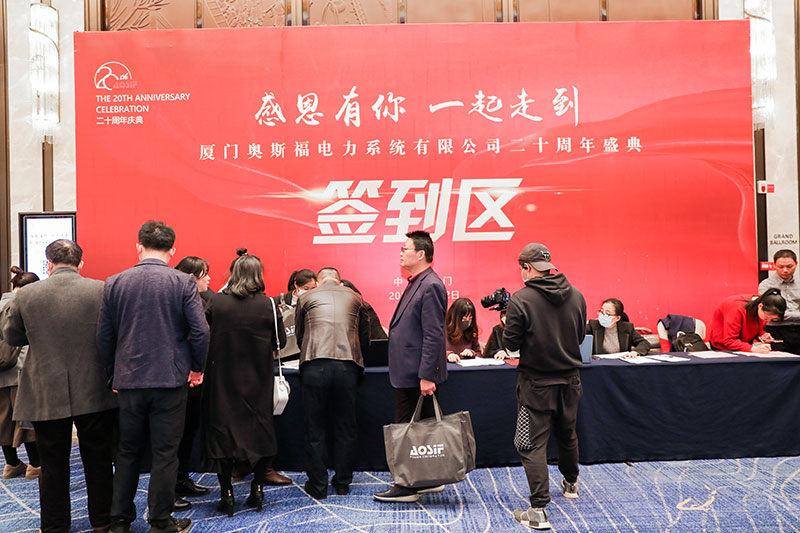 The celebration officially started at 15:30. First, the AOSIF corporate video was played, which recorded the 20 years of challenges, changes and growth that were shining and full of stories. The AOSIF family looked back to the past and was proud of the history.
The General Manager Mr.Wu Zhen gave a speech to everyone, telling the history of AOSIF, and expressed sincere thanks to the partners for their continued support and all employees for their dedication and hard work.Overseas partners who were unable to be present also sent sincere blessings through the videos, and the partners present cut cakes to celebrate AOSIF's 20th birthday!Then came the exciting awards session!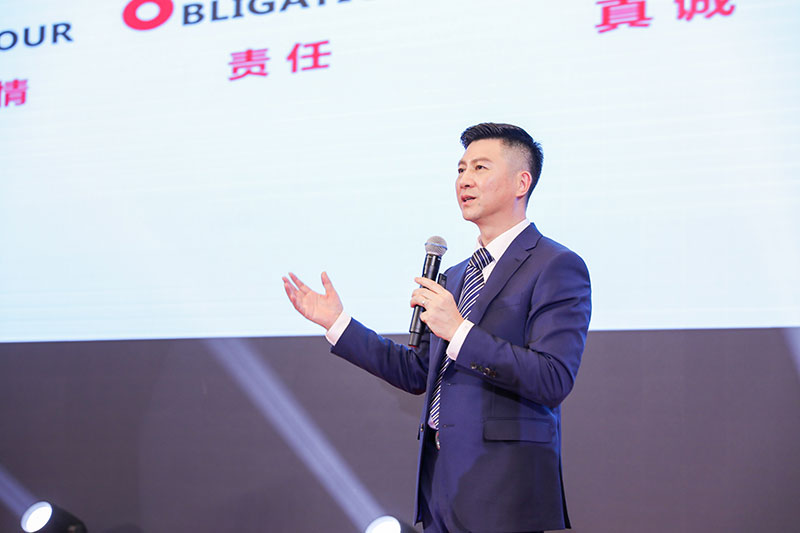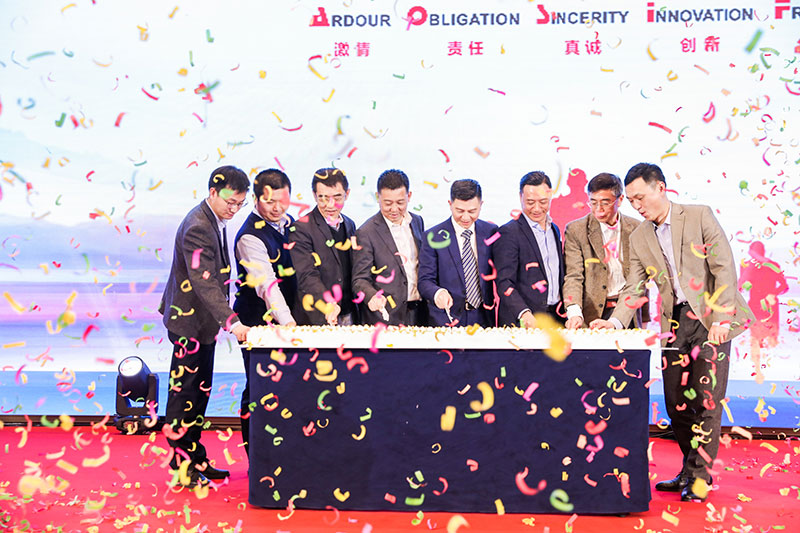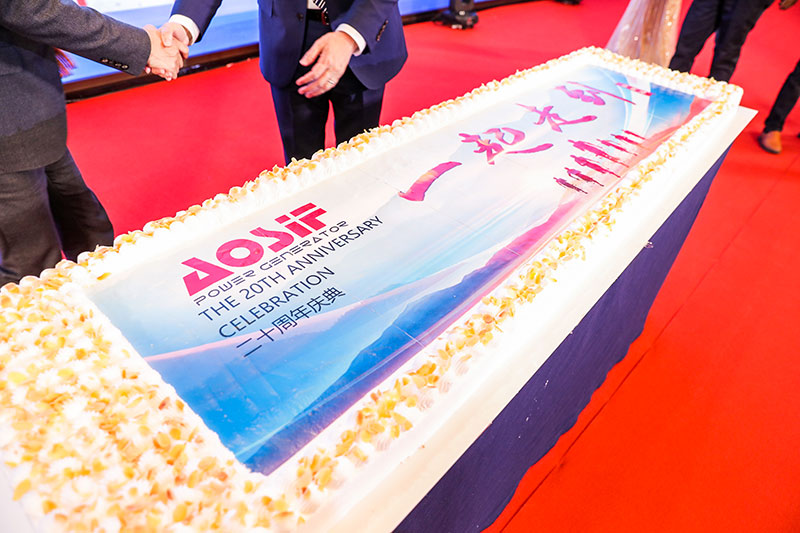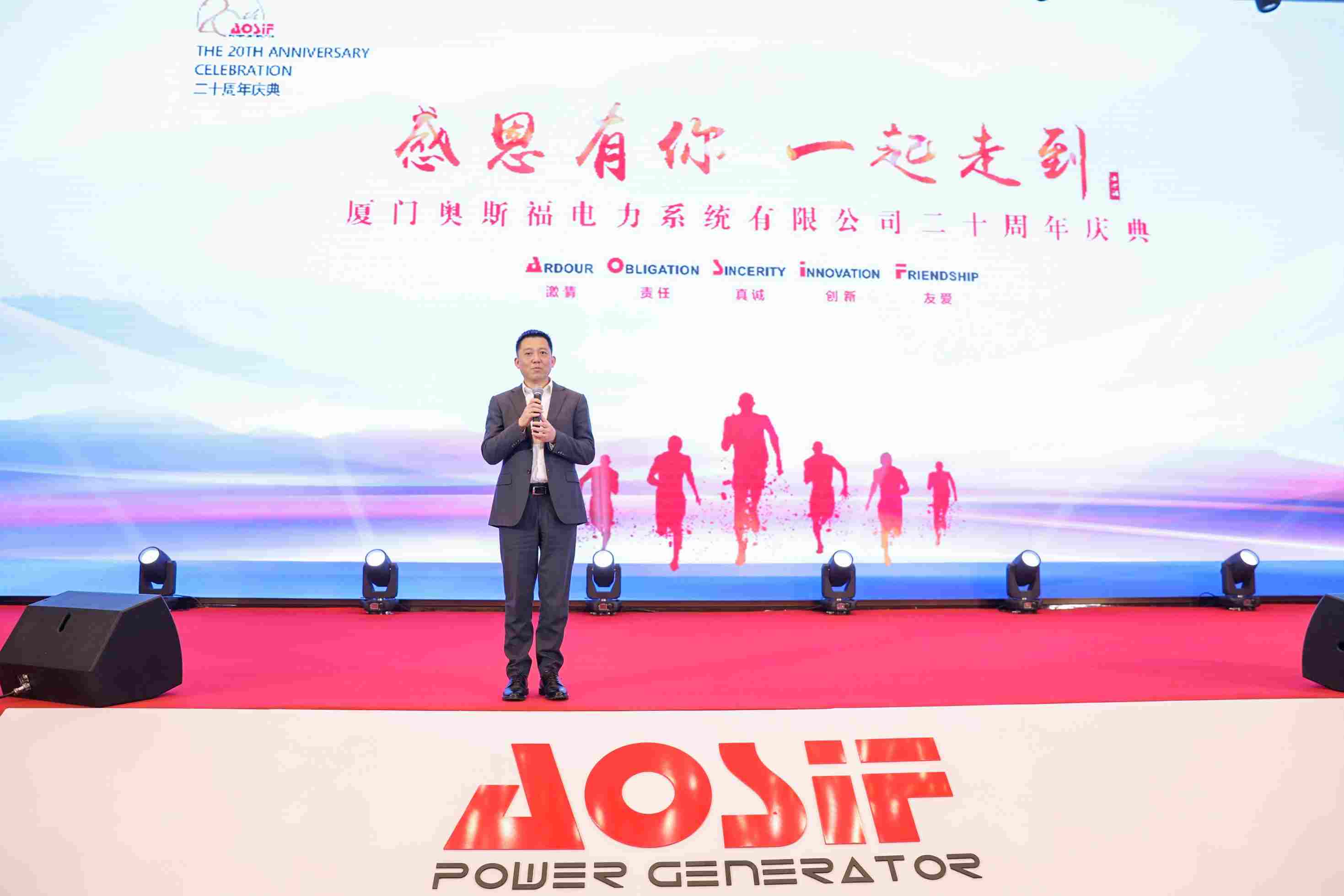 特邀嘉宾致辞--王晓先生 重庆康明斯发动机有限公司总经理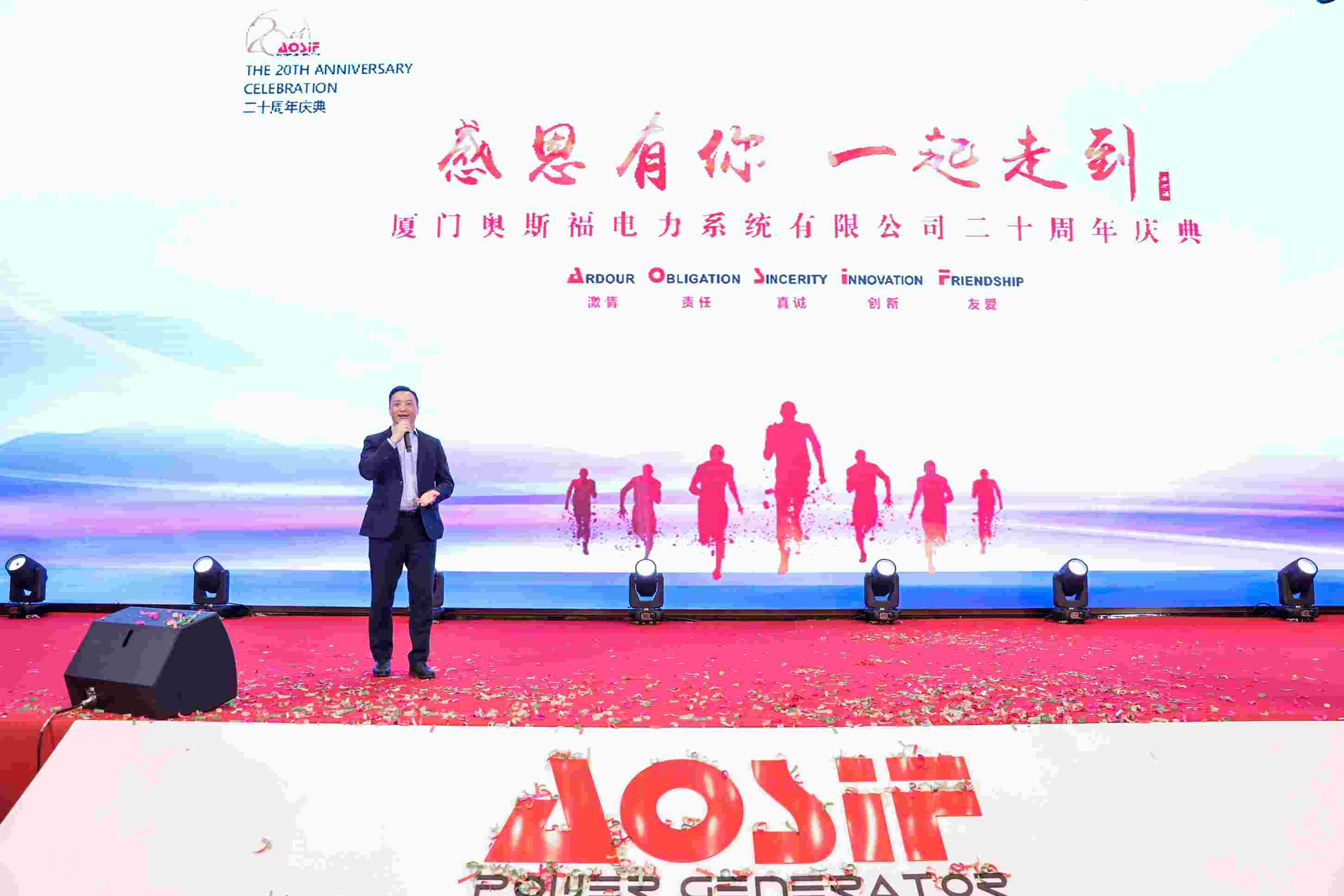 特邀嘉宾致辞--雷立昌先生 佛山市森达美维佳动力设备有限公司总经理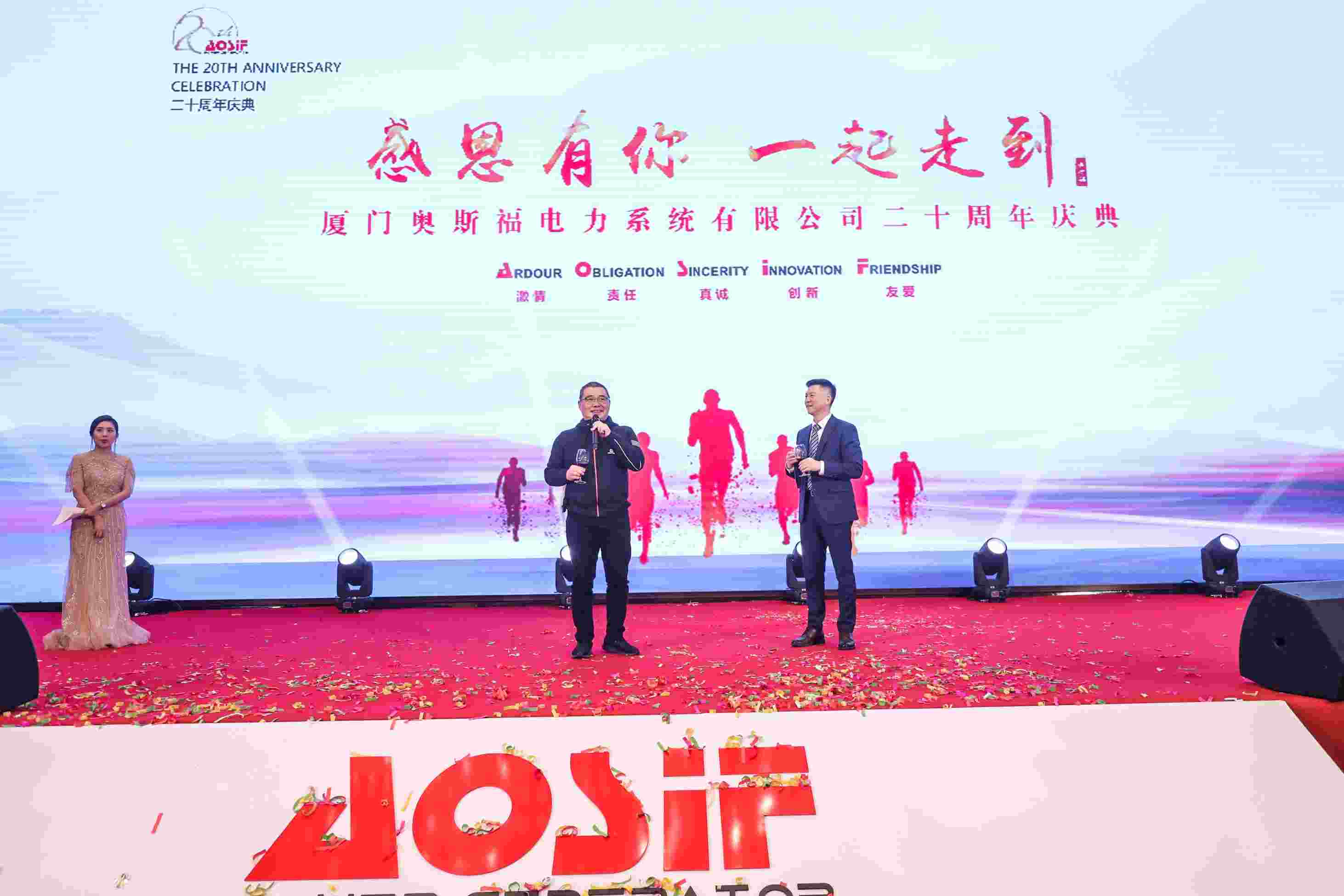 特邀嘉宾致辞--权云先生 珀金斯发动机有限公司珀金斯亚太销售总裁

The 20th anniversary dinner officially began at 18:30. It turned out that the AOSIF family not only performed exceptionally at work, but were also "little stars" who were good at singing and dancing on the stage!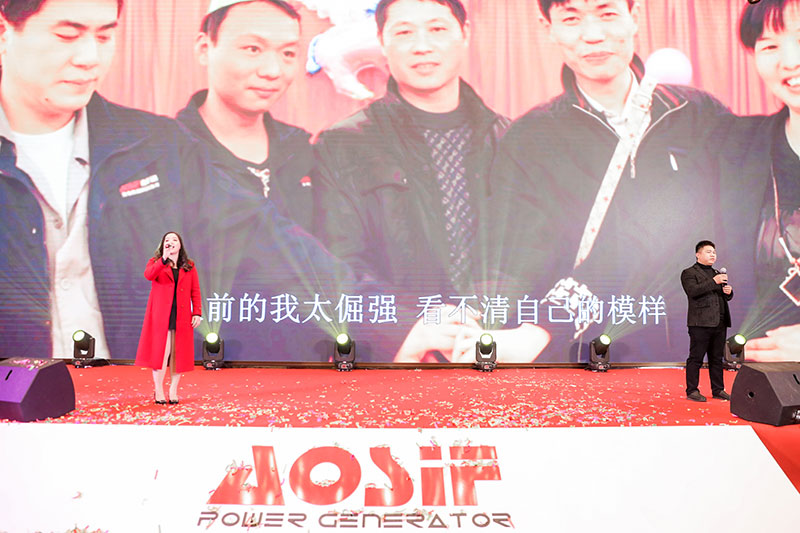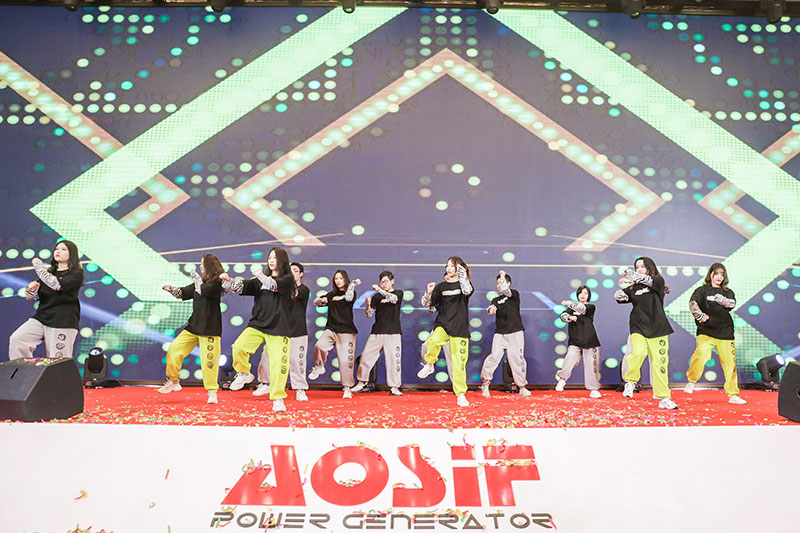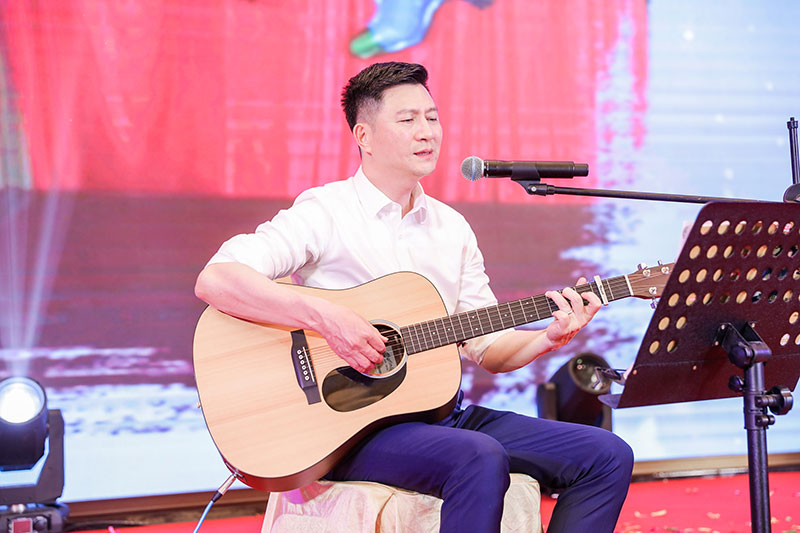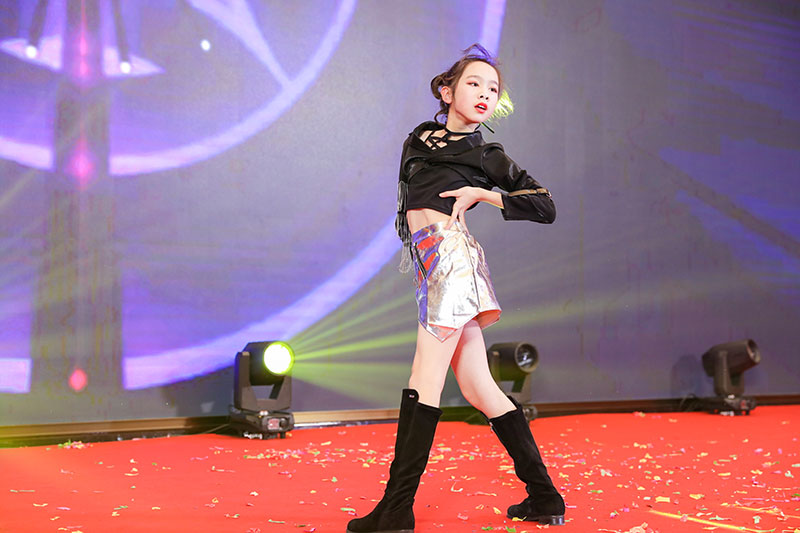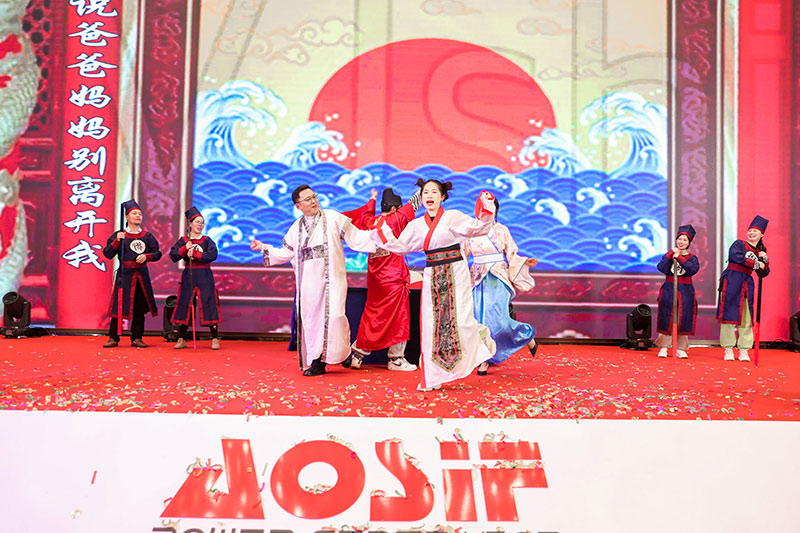 Chorus from AOSIF Managers Team,
There are exciting lucky-draw times during the performances.
Chorus of Friends led by the General Manager Mr. Wu Zhen and main guests gives the year-end party a warm and successful conclusion.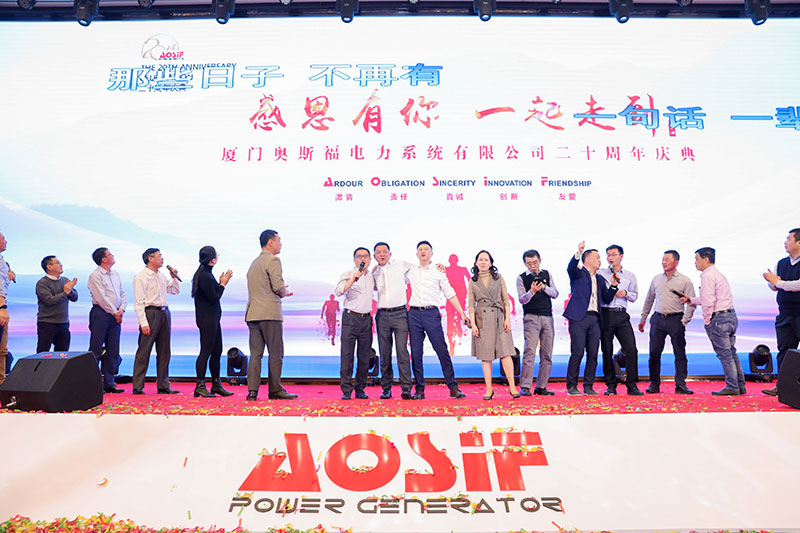 Conclusions
Along the way, AOSIF has always kept in mind its original aspiration and mission and accompanied the customers, the companies and the employees. Draw strength from the historical heritage of the brands and seek breakthrough from the innovation and challenges. Thanks for all the family members of AOSIF, only from YOU that AOSIF will be much more POWERFUL and STRONGER.
为此感谢所有支持奥斯福的家人们,因为有你们奥斯福才能日渐强大!