Fire drill | we are serious to prevent the fire from happening!
2020-05-29
Safety production is the life of the enterprise. In order to further improve the handling capacity in emergency rescue of fire accidents and improve the handling level of the fire accidents of the employees in the enterprise,On May 16, 2020, a Fire fighting publicity and fire drill to check the organizing ability of eliminating potential fire hazards, putting out the initial fire, & personnel escape was launched in AOSIF Changtai factory.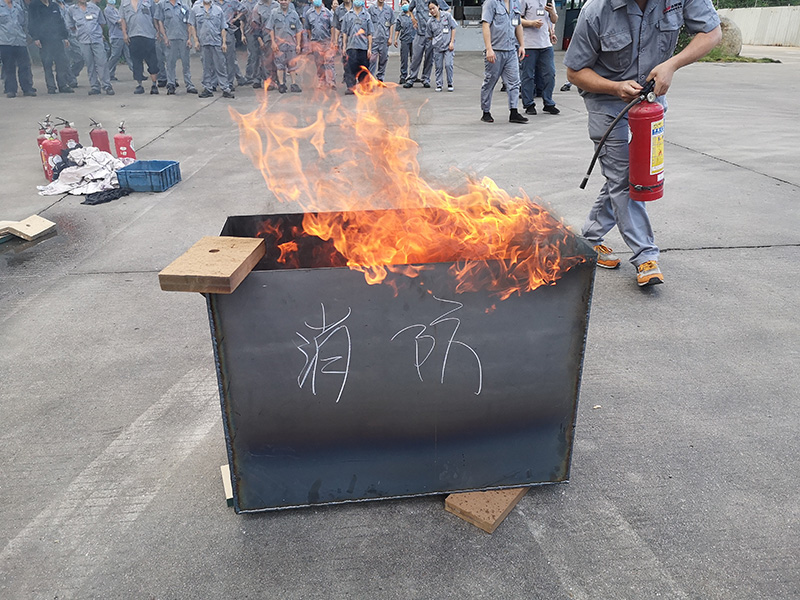 Common methods of using fire extinguishers:
1. Turn the bottle upside down several times before use to loosen the dry powder in the cylinder, and then remove the lead seal.
2. Pull out the safety lock pin.
3. Hold the spraying hose in your left hand.
4. Hold the press handle in your right hand.
5. At about two meters away from the flame, press down the handle with your right hand, swing the hose with your left hand, and spray dry powder over the burning area until the fire is completely extinguished.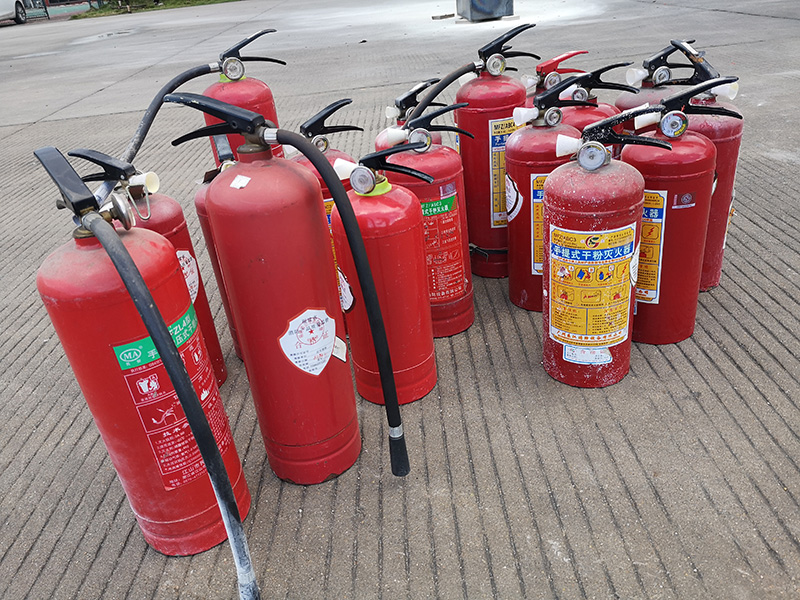 According to the procedures and division of work of the emergency rescue plan, all the personnel participating in the drill carefully carried out the work of alarming, start-up plan, fire fighting, material moving, personnel evacuation, on-site alert, etc. the whole drill was carried out orderly with tacit cooperation and skillful operation.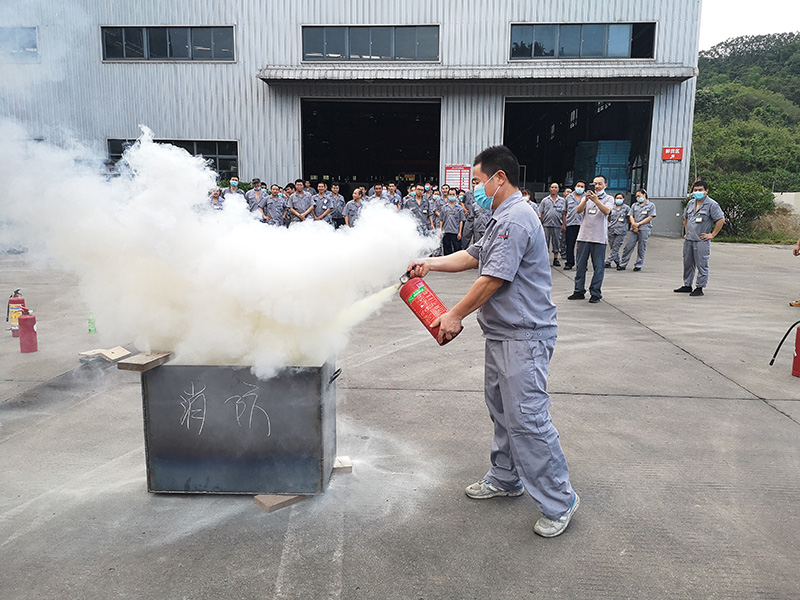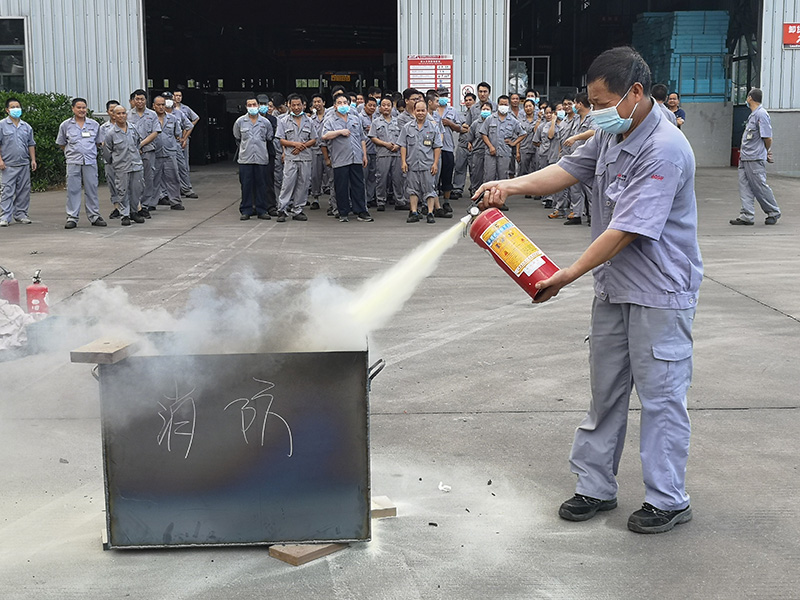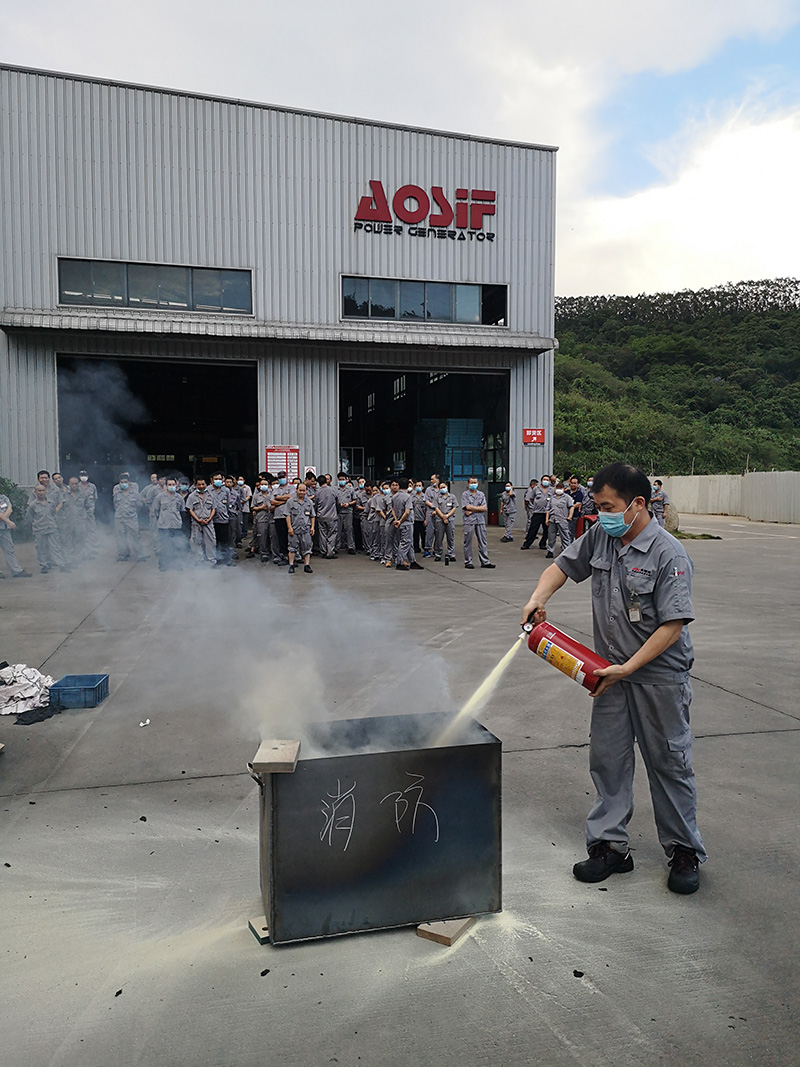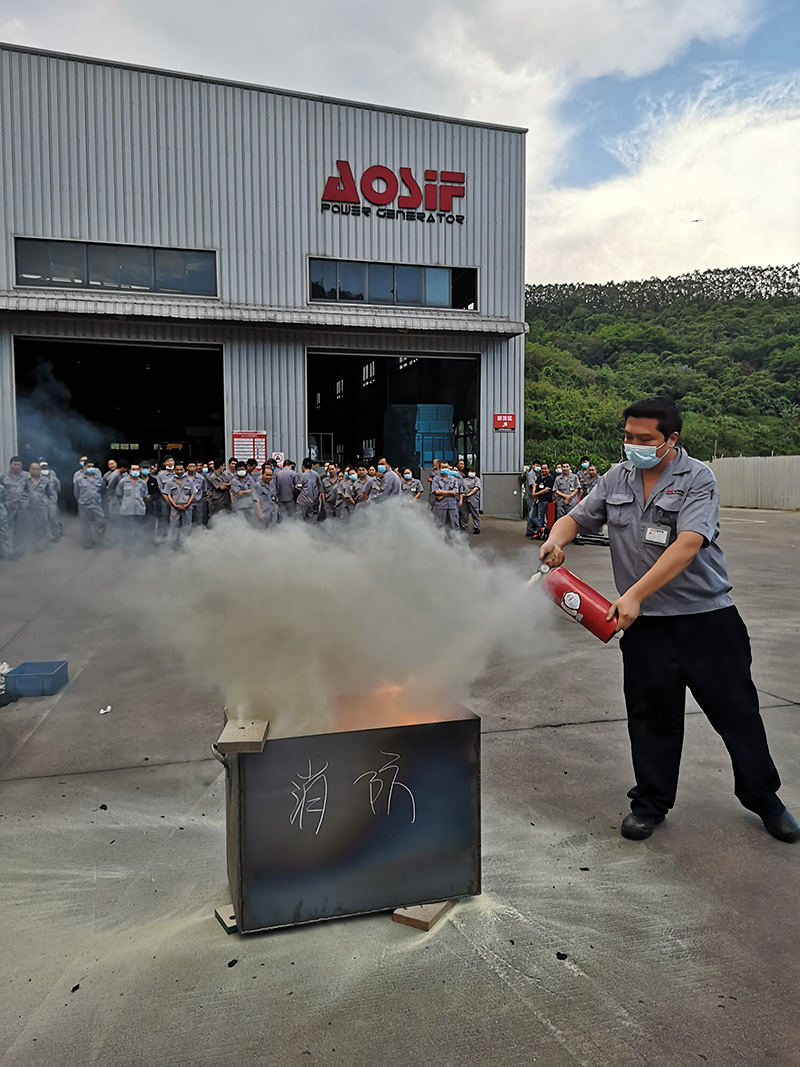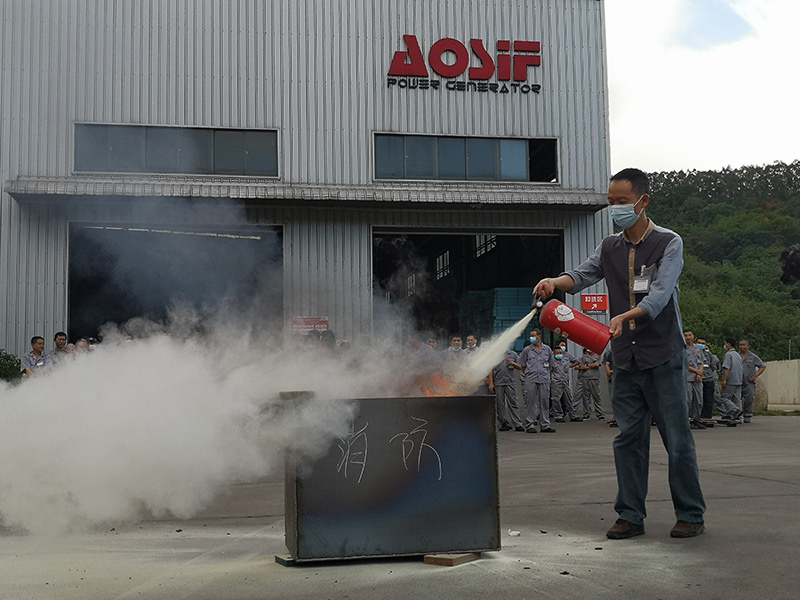 Through the drill, the necessary fire safety skills of the employees in AOSIF have been effectively enhanced, and the self-protection and self rescue ability of the employees have been improved.
Reminder
There is a difference between on-site simulation exercise and real life. Although it is an exercise, we must have the awareness of prevention in our daily life to eliminate the occurrence of potential safety hazards in the factory.