The Dragon Boat Festival ( 5th May in the lunar calendar) is also known as the Dragon Boat Festival,
the Chongwu Festival, the Dragon Boat Festival, the Dragon Sun Festival, the Zhengyang Festival, the Bath Orchid Festival,

the Tianzhong Festival, etc. It is China's first festival to be selected as the world's intangible cultural heritage. They are originated in ancient China.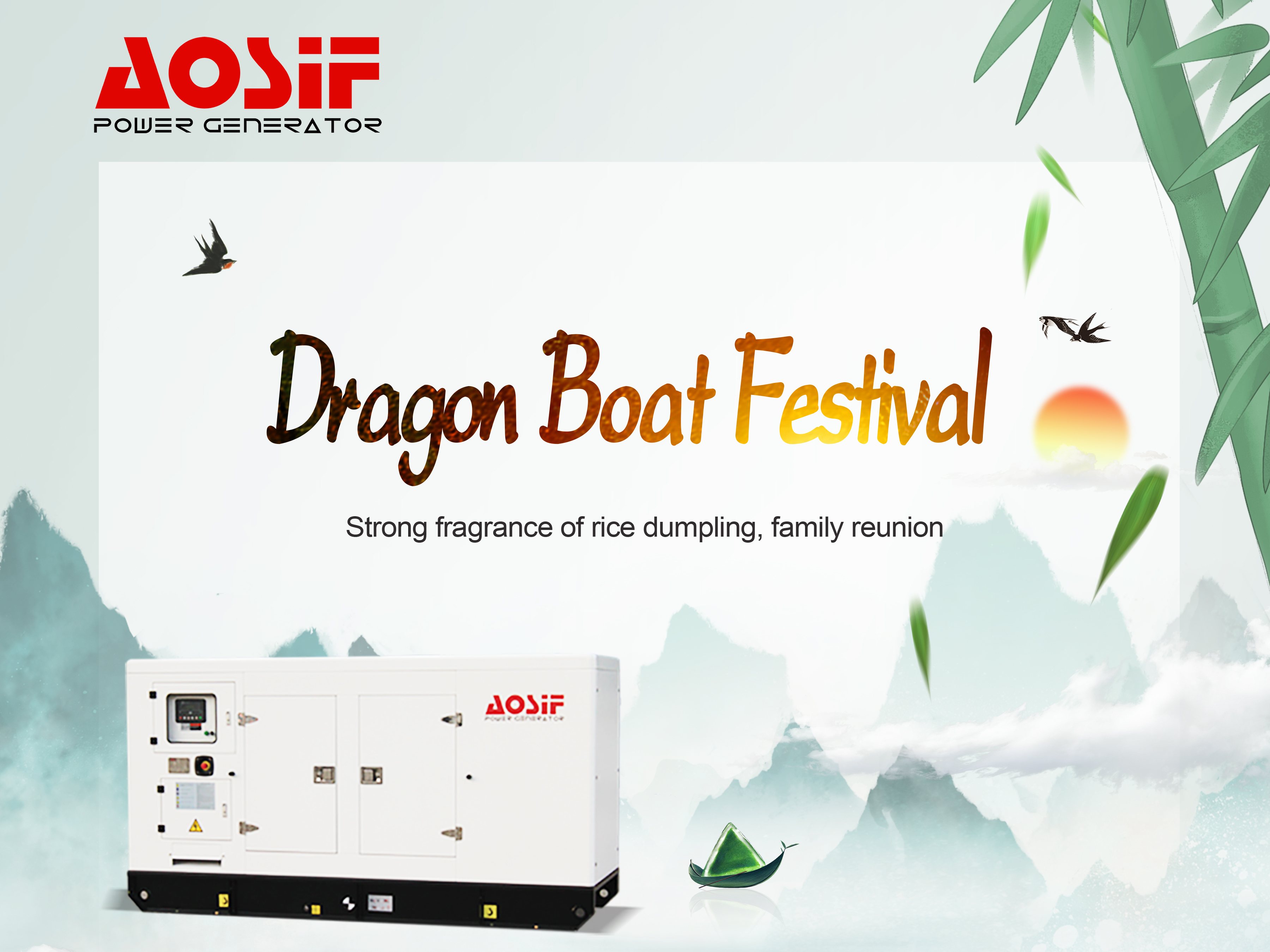 It is the Dragon Boat Festival again. Under the baptism of covid-19 the epidemic, AOSIF cherish every employees ,
whom around us more than ever, and thanks for everyone for their silent contributions to AOSIF .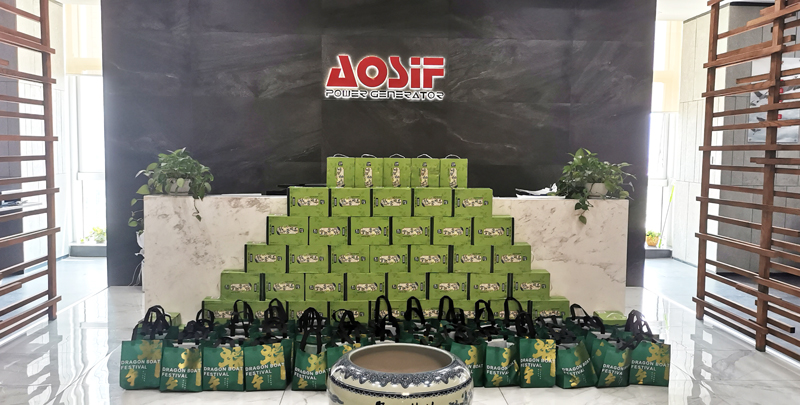 On the approaching of the Dragon Boat Festival, AOSIF supply customized made of rice dumplings and refreshing drinks to AOSIF employees.
Dragon Boat Festival is approaching
AOSIF is here kindly reminding to everyone

During Dragon Boat Festival COVID-19 virus epidemic prevention and control must not be taken lightly
Let us have a safe holiday together.