Because of woman, the world becomes more beautiful!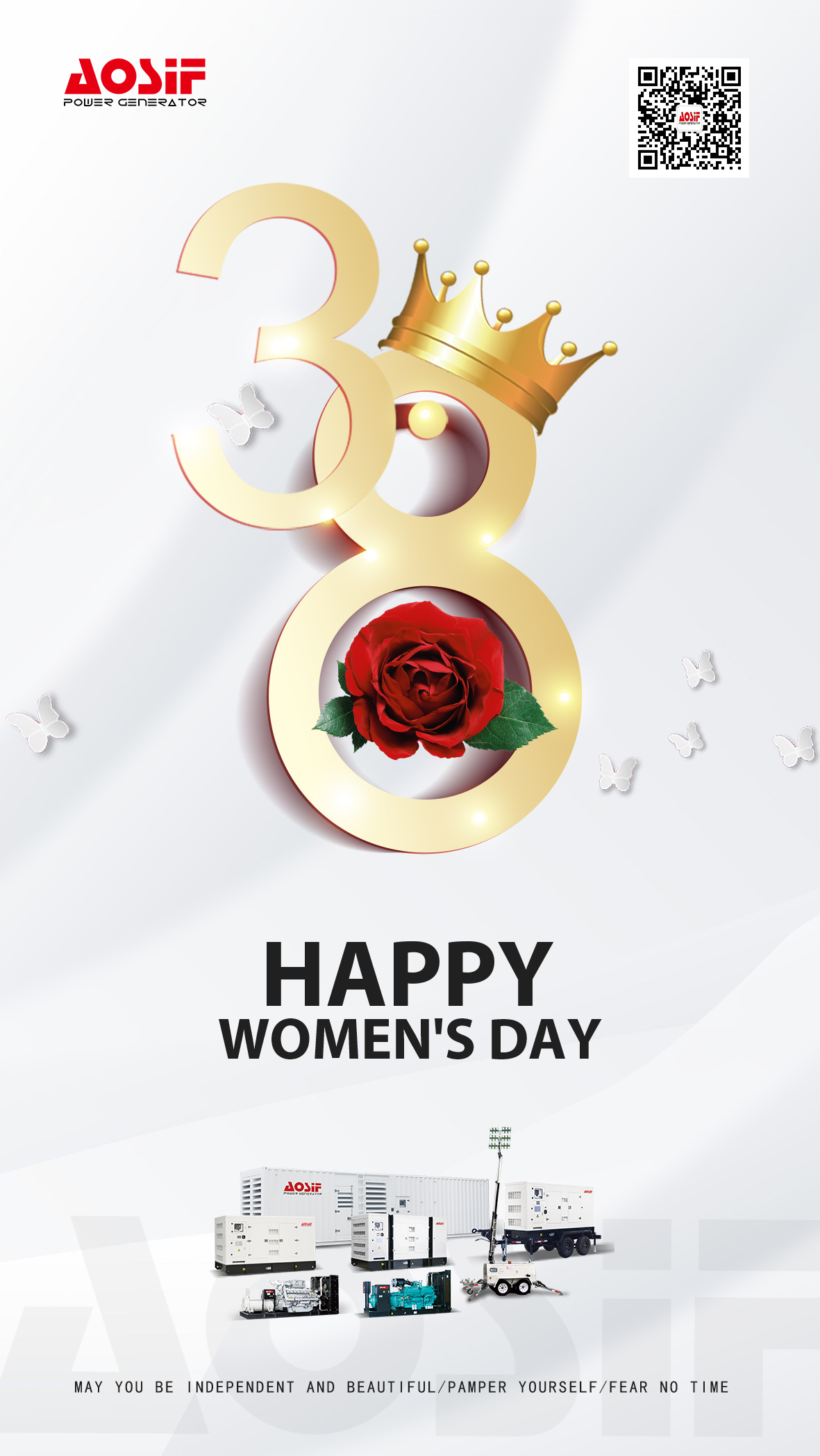 Happy Women's Day!
May you be independent and beautiful / pamper yourself / fear no time
March 8 The Women's Day
AOSIF for all goddesses
Well-prepared gifts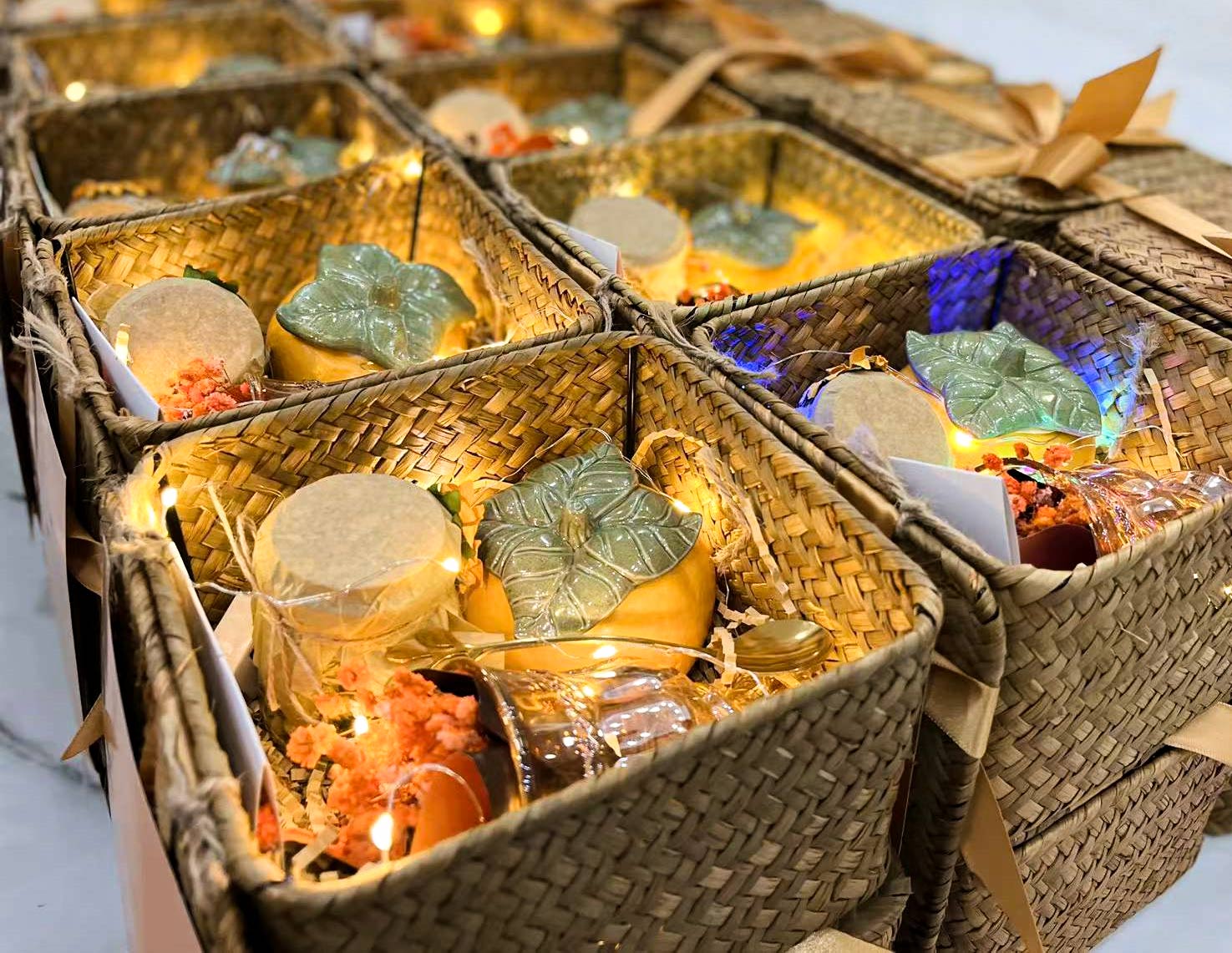 Happy holiday
This world, because of women
To become more beautiful
AOSIF is proud of you
Happy Goddess Day to you!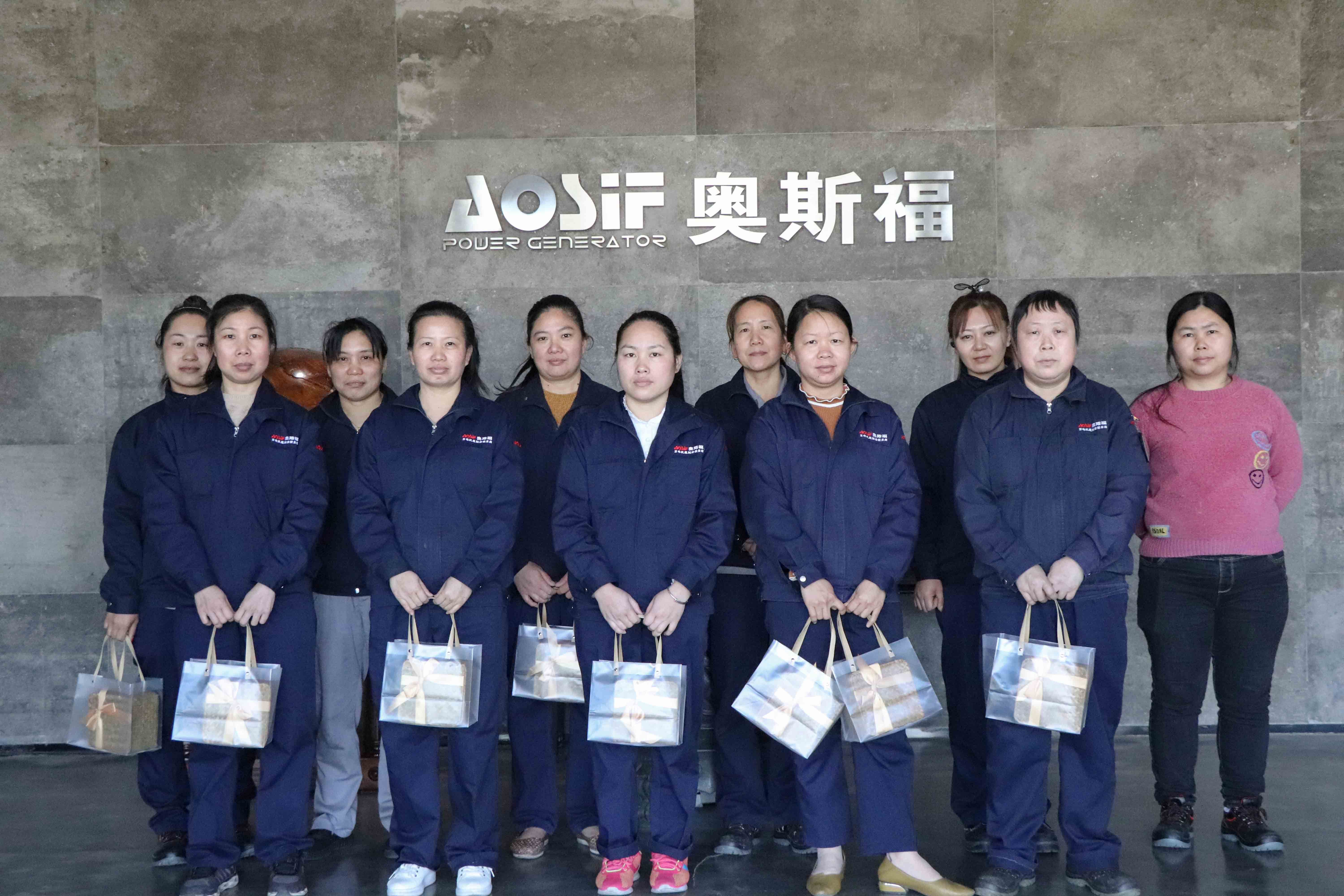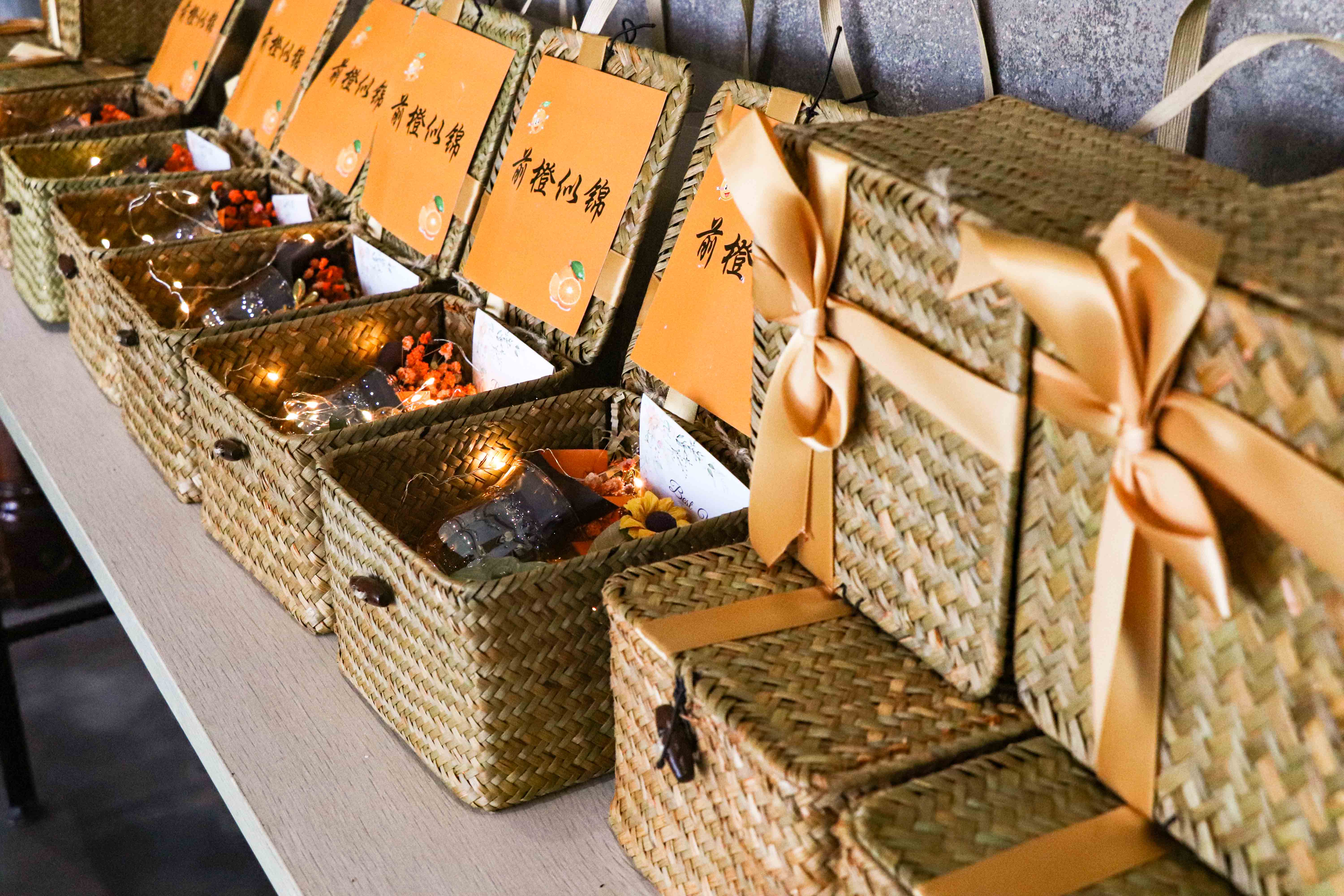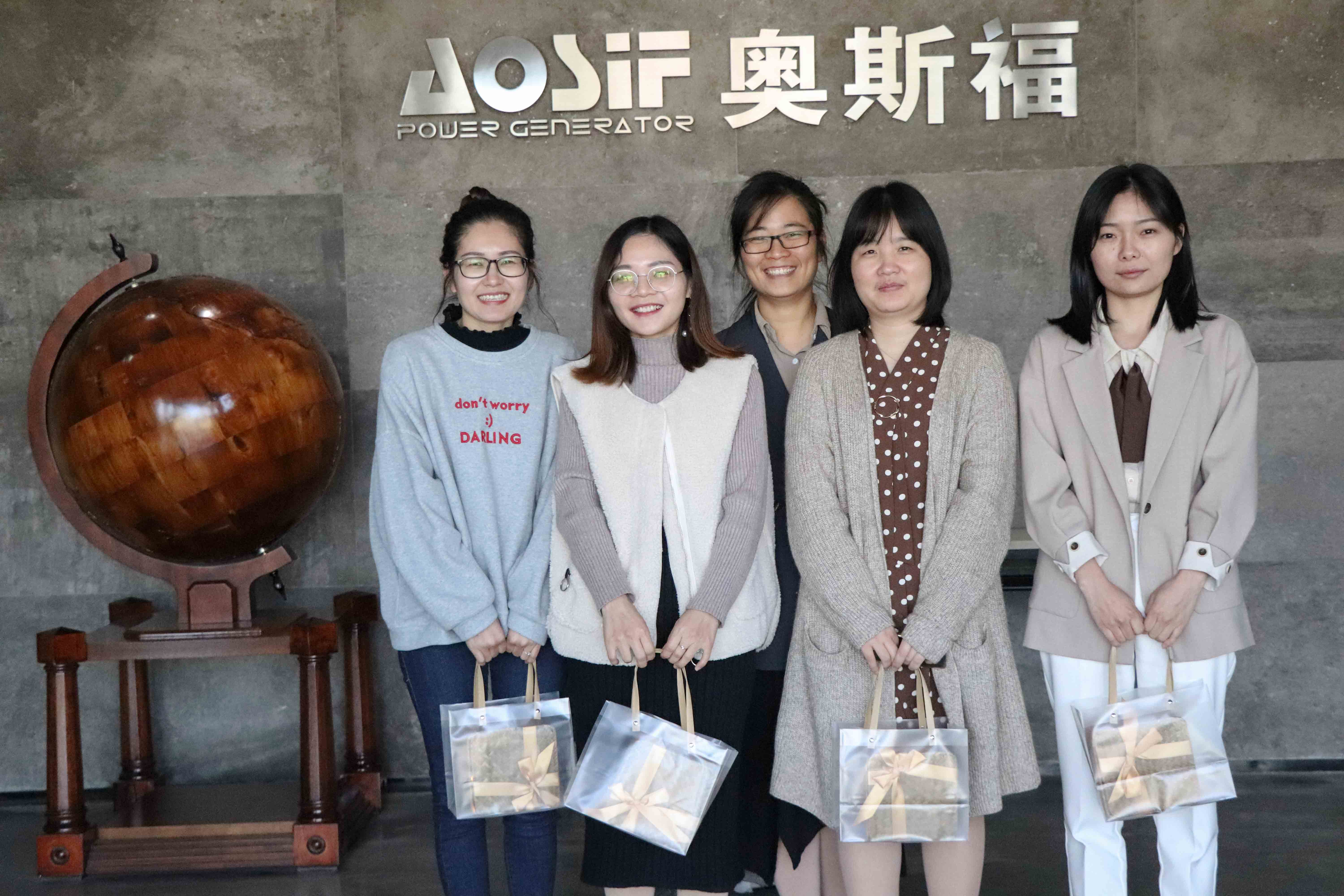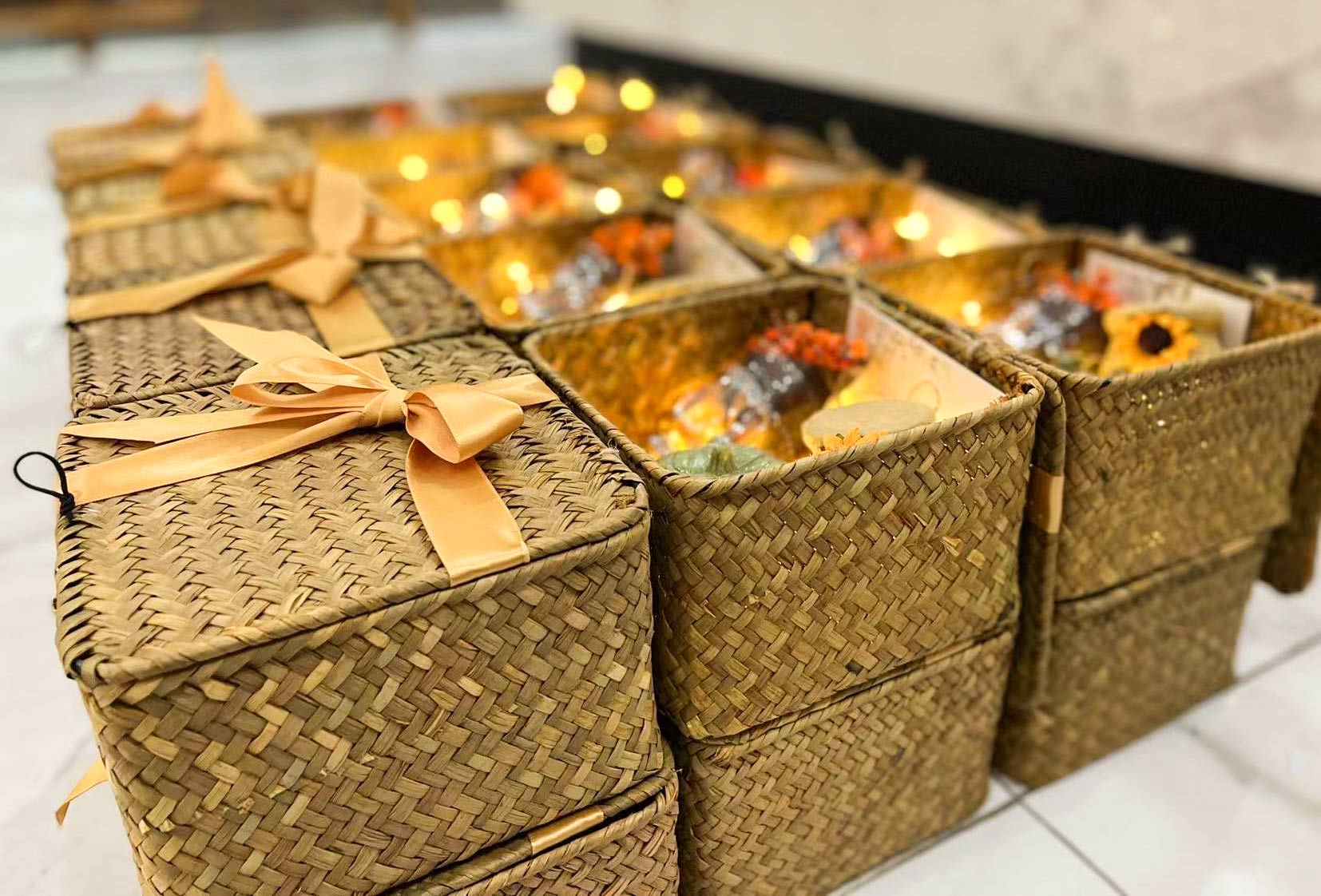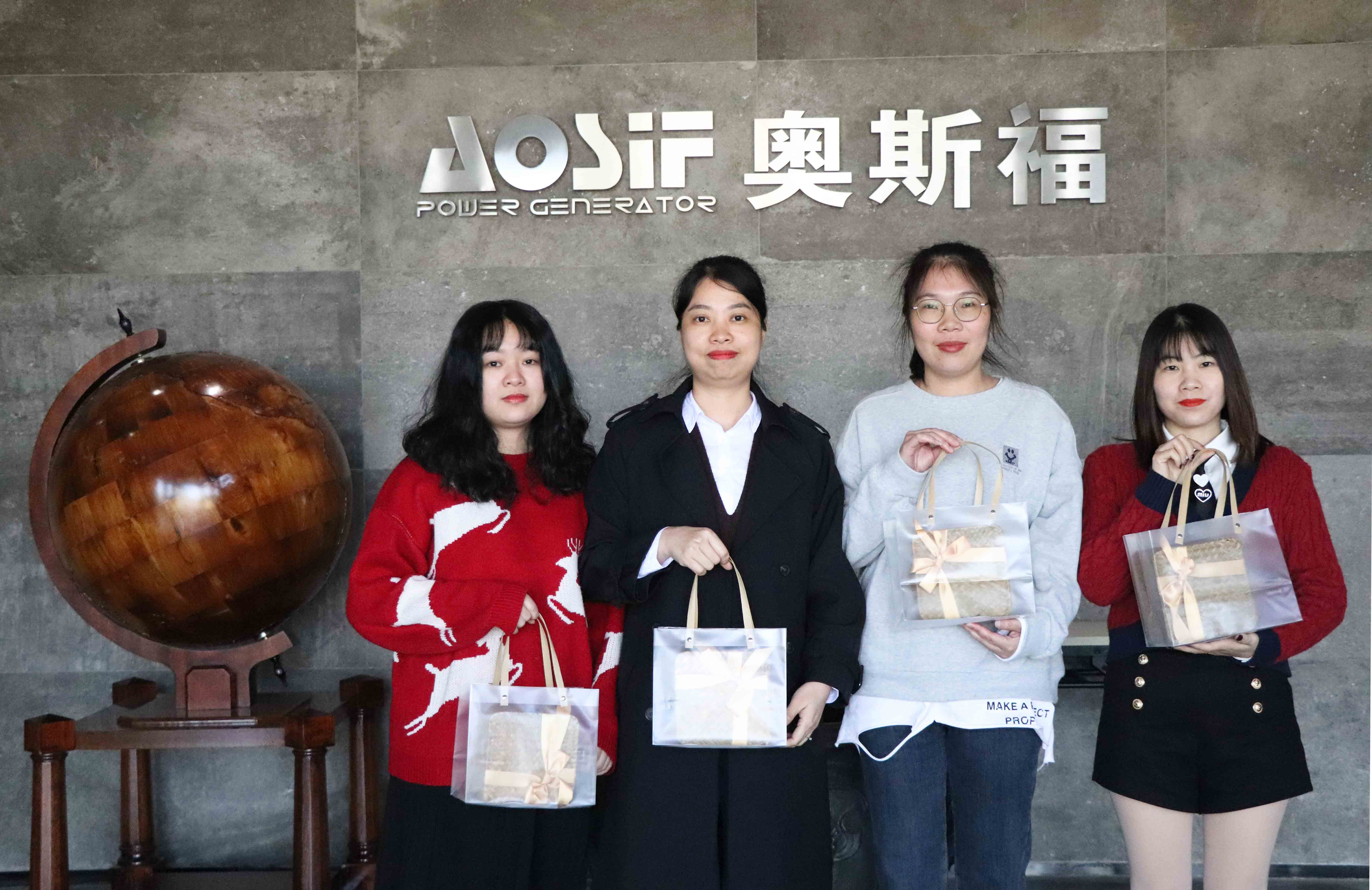 Spring in March
The most beautiful season
Usher in the most beautiful goddess festival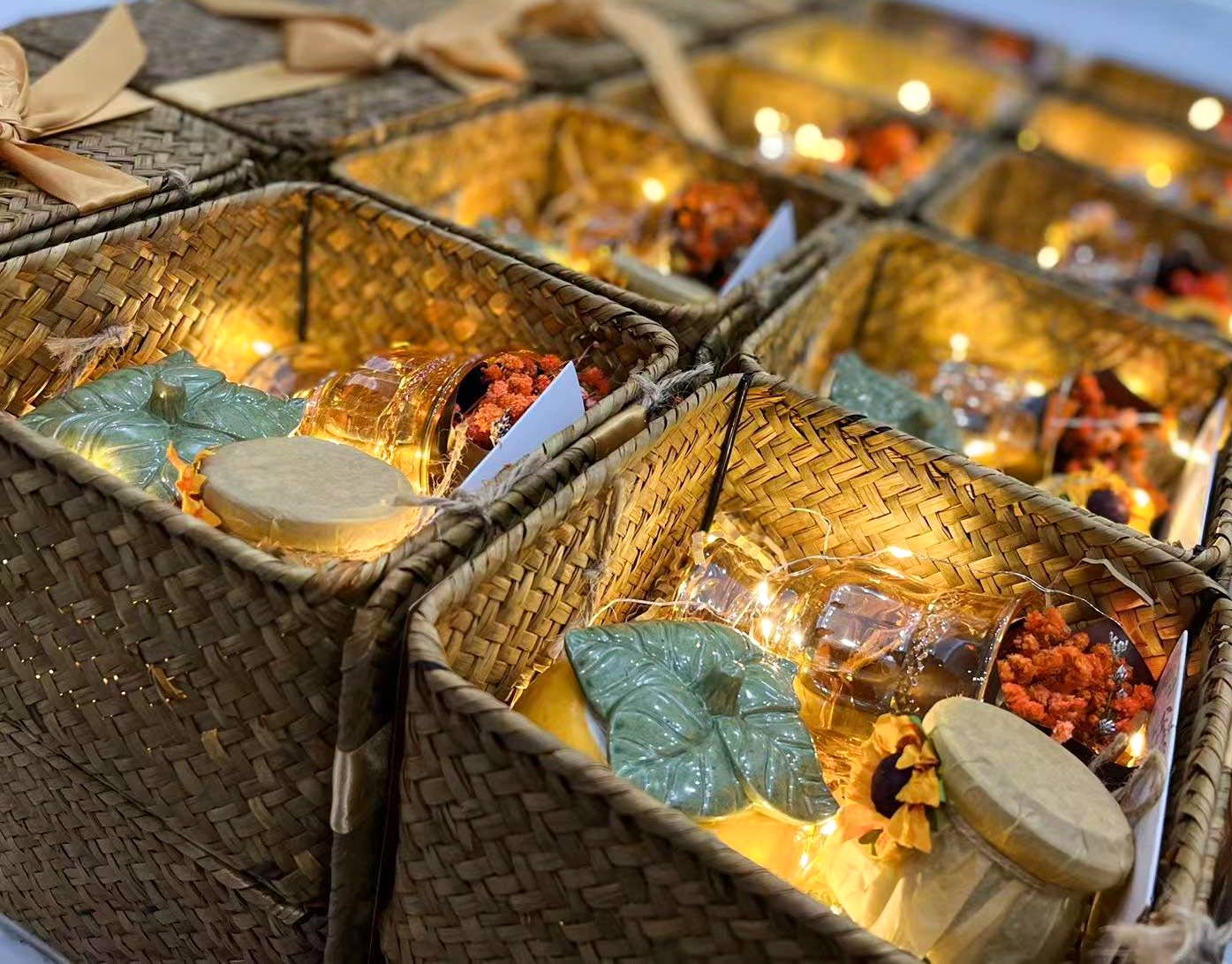 The most beautiful you
Every one of you deserves to be pampered
May you not be afraid of time
Live your best life
Happy Goddess Day to you!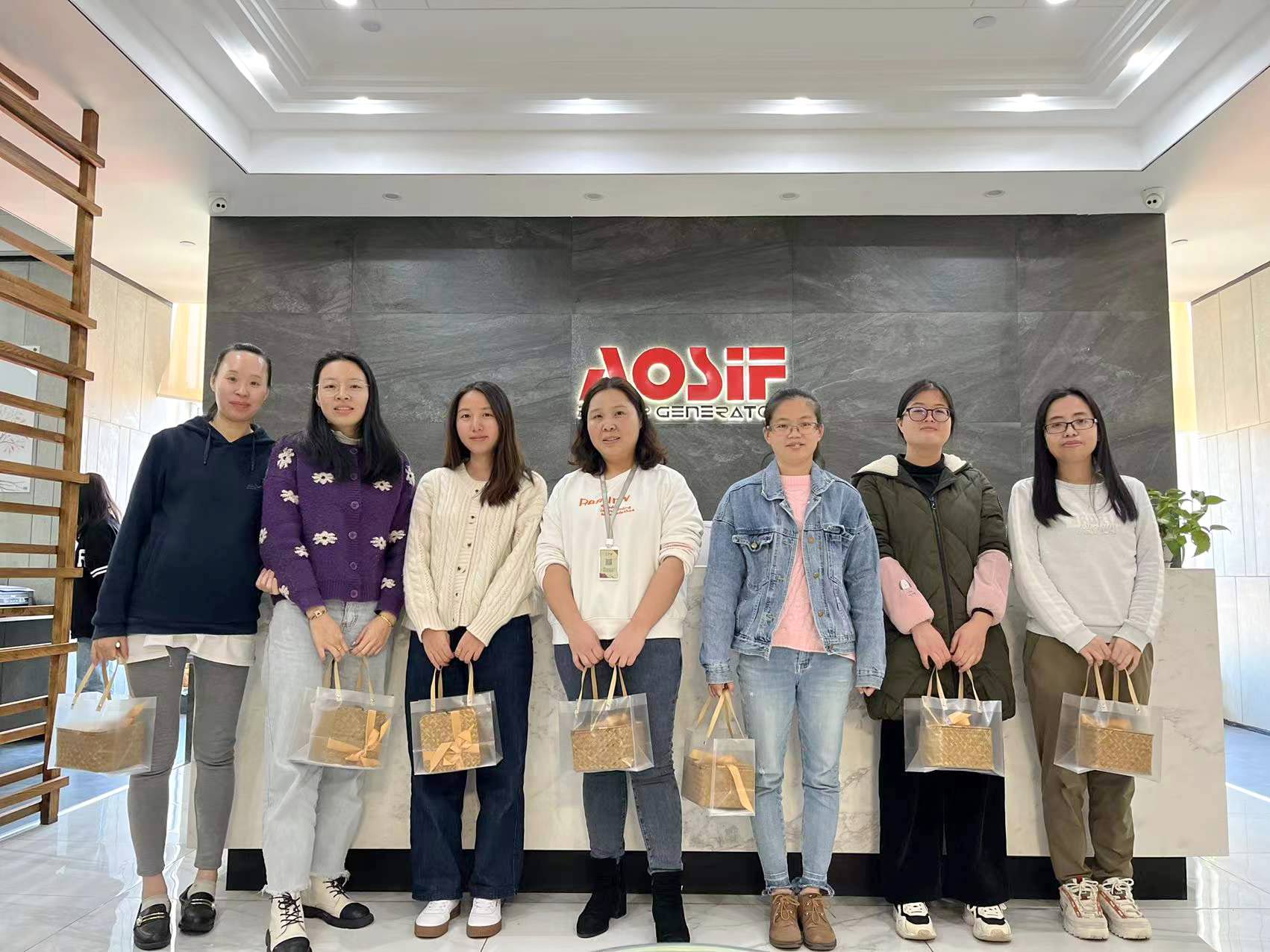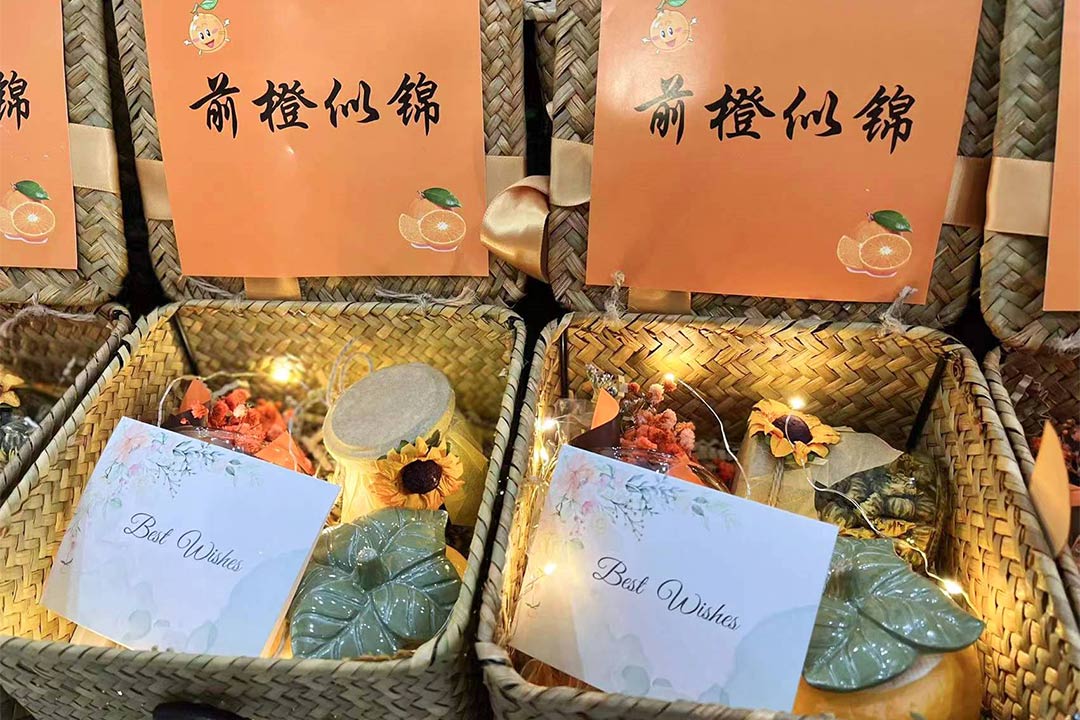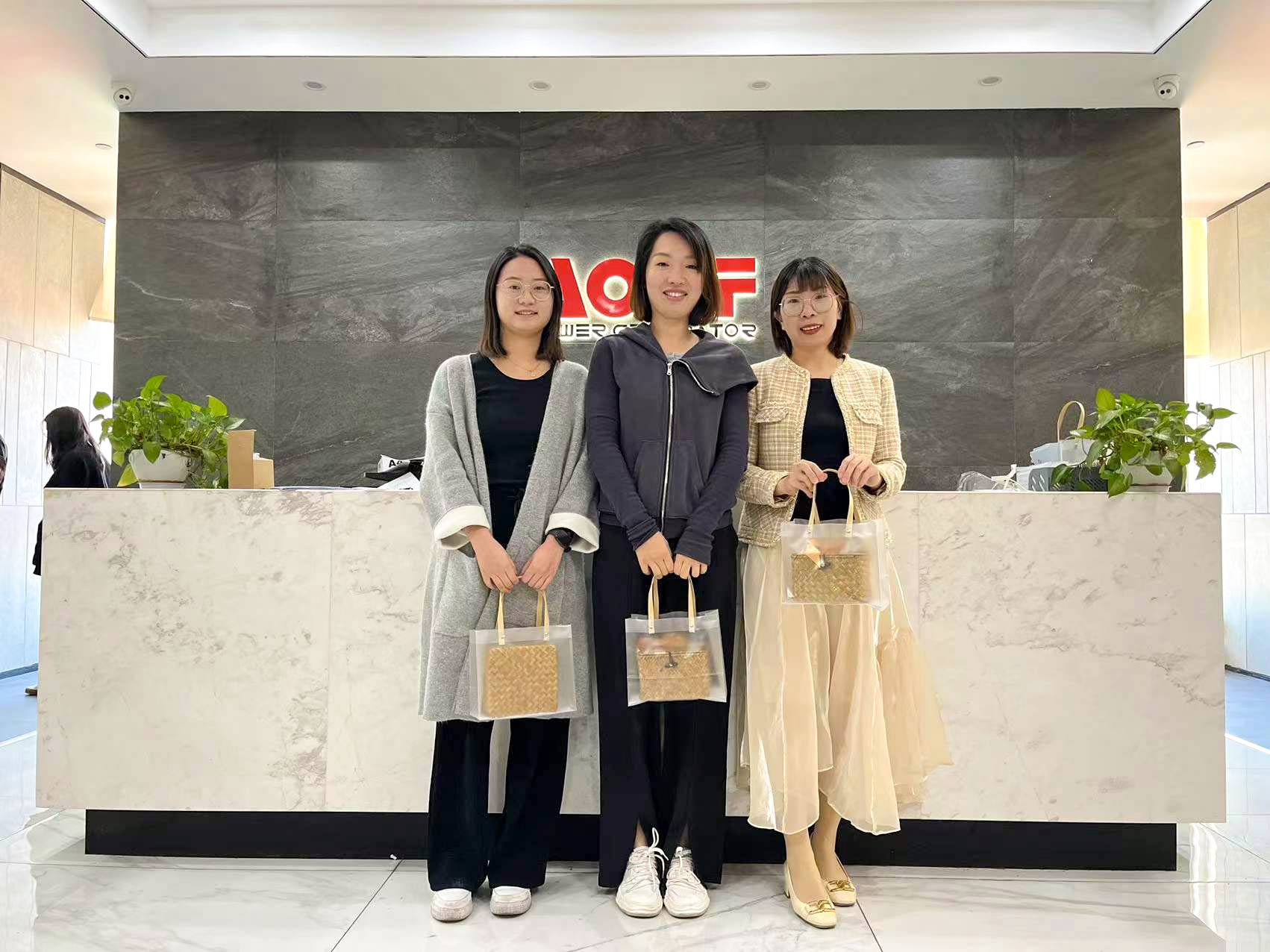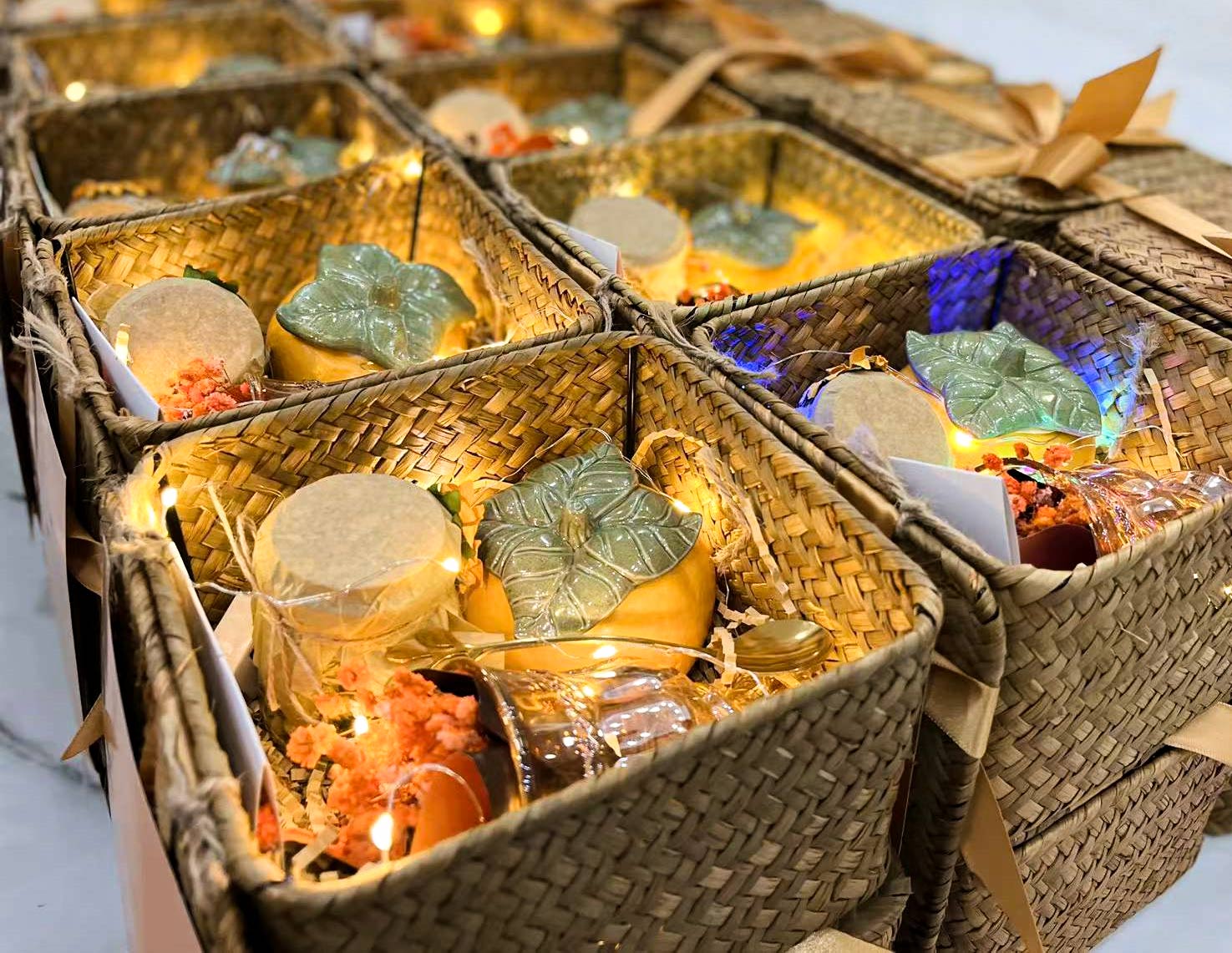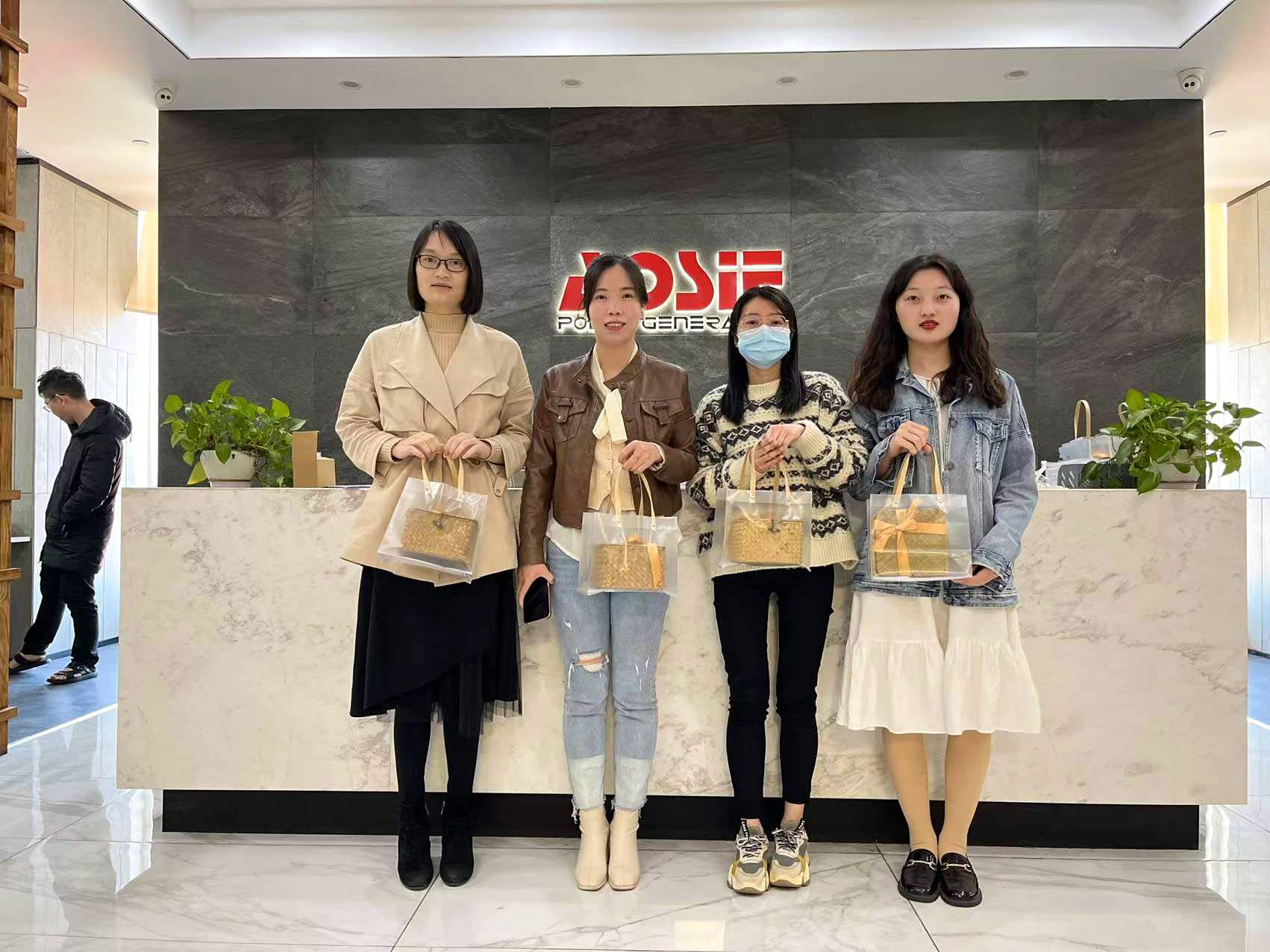 Let's take a look at the beautiful styles of the AOSIF goddesses!
Long press to follow the WeChat official account
AOSIF Power
Time flies, define the most beautiful you!
Thanks for having you, I wish you a happy 3 8 Goddess Day!