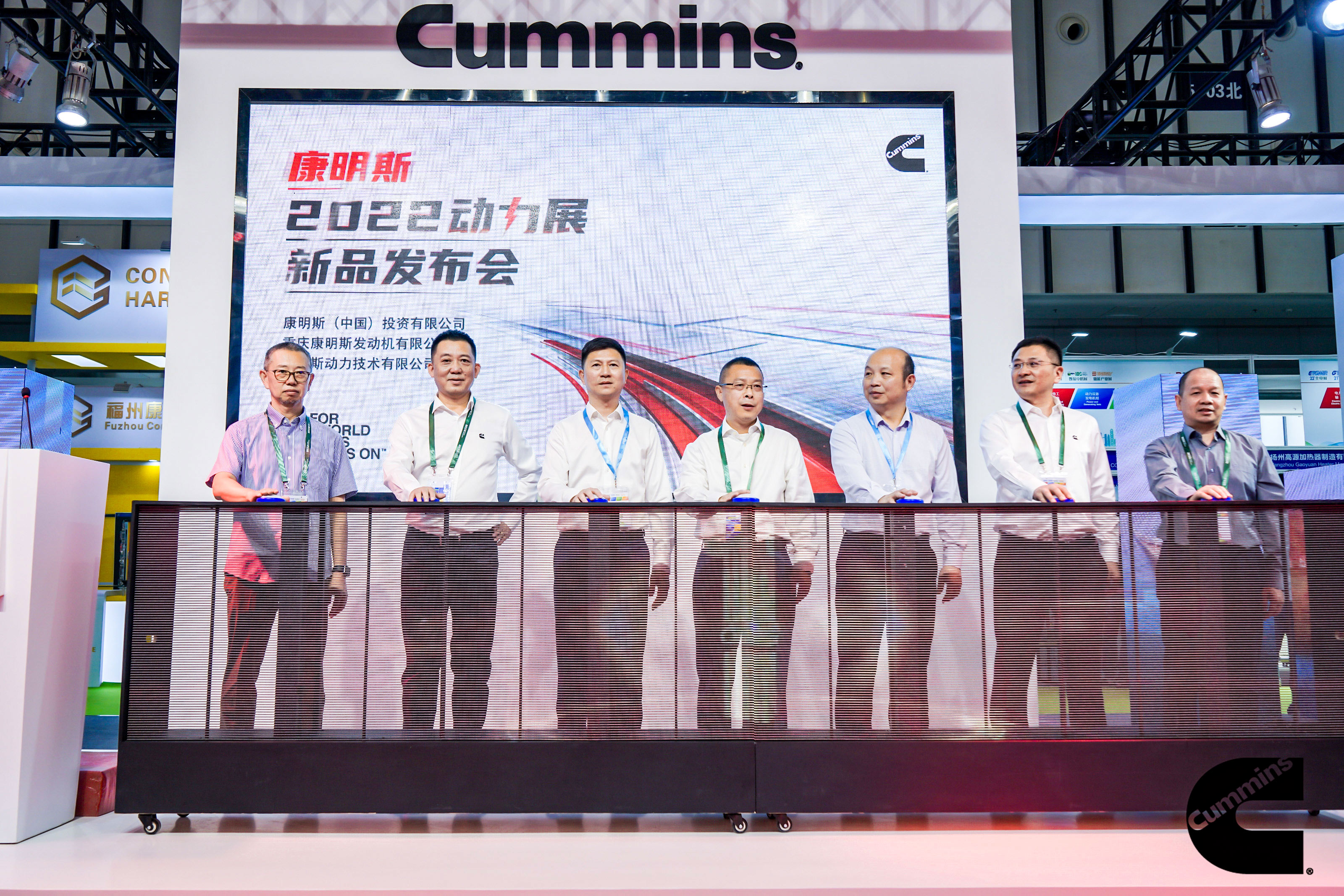 ▲ New Product Launch
On August 11, 2022, the 21st China International Power Equipment generator set exhibition opened in Nanjing. Xiang Yongdong, General Manager of Cummins China Power System, together with leaders of Chongqing Cummins, Dongfeng Cummins and Cummins electric power, attended the new product launch conference, and specially invited Wu Zhen, General Manager of AOSIF, to participate the new product launch ceremony as a guest representative. AOSIF will work with Cummins and continue to provide customers with more cutting-edge products in the future, to achieve win-win cooperation.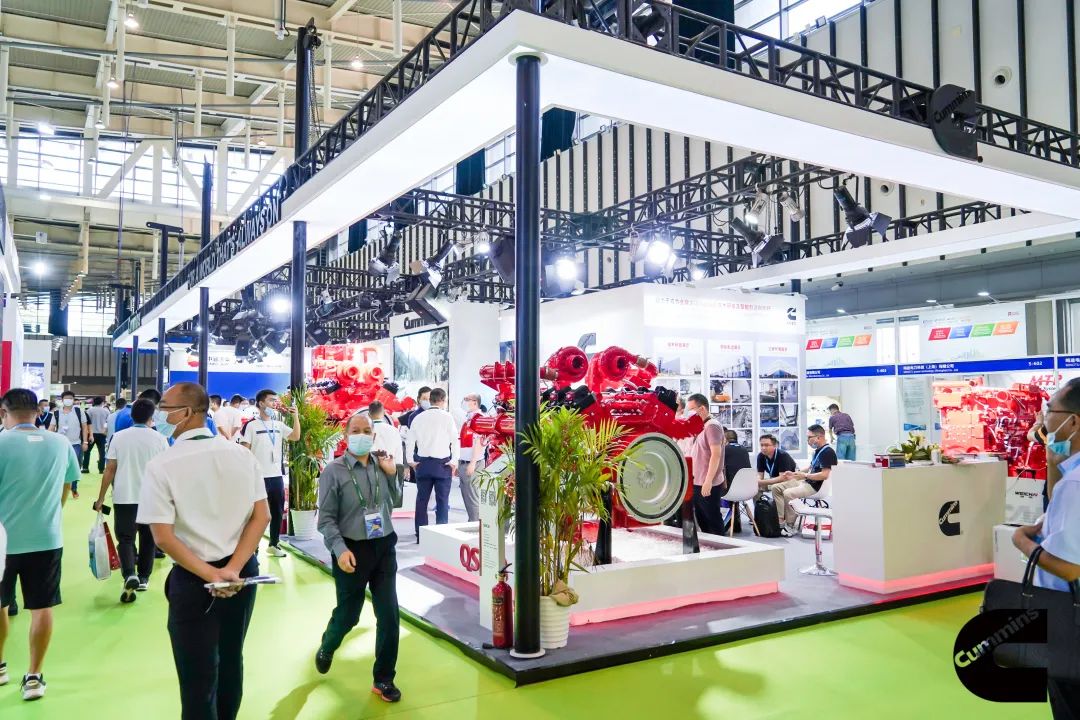 ▲ Cummins Booth
The exhibition covers diesel engines, gas engines and the non Road National forth emissions products. The generator set adapt K series new gas engines K38N and K50N which continuous power can reach 1000kwe, the power of generator set which adapt new M15-G engine can cover 280kwe ~ 500kwe, and there are four new products of Q series: QSB3.9, QSB5.9, QSB6.7 and QSL8.9.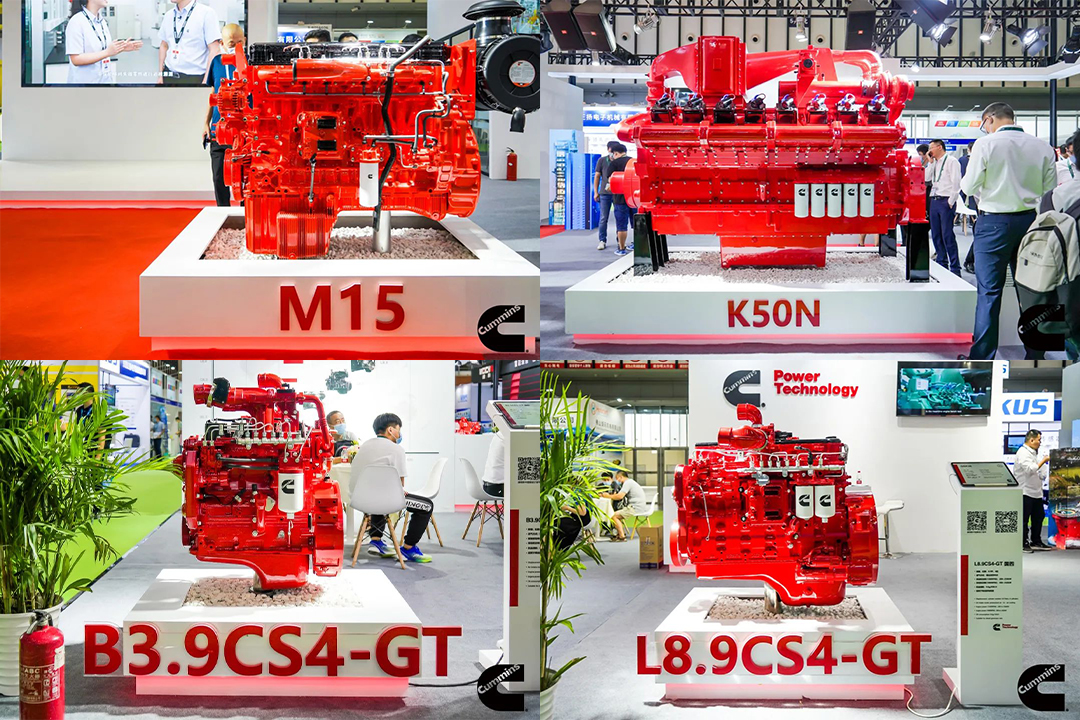 ▲Cummins New Products