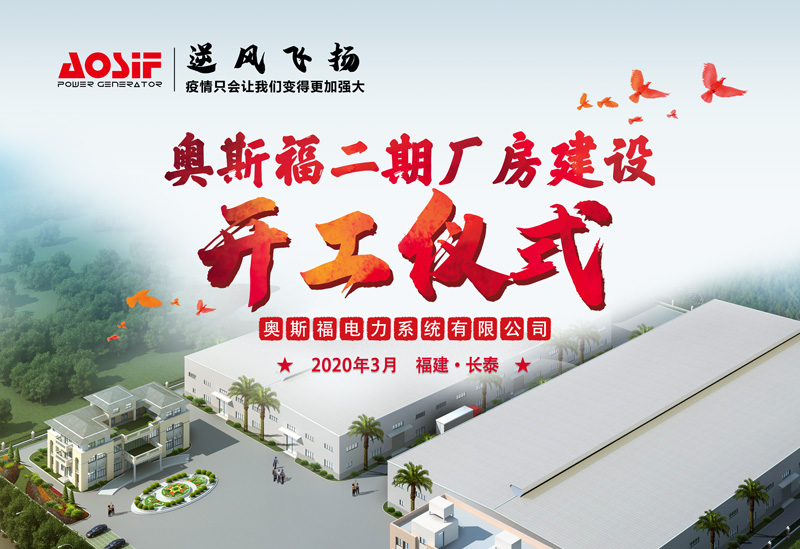 On the afternoon of March 6th, AOSIF held a grand opening ceremony for the second phase of the plant in his production base located in Changtai economic development zone.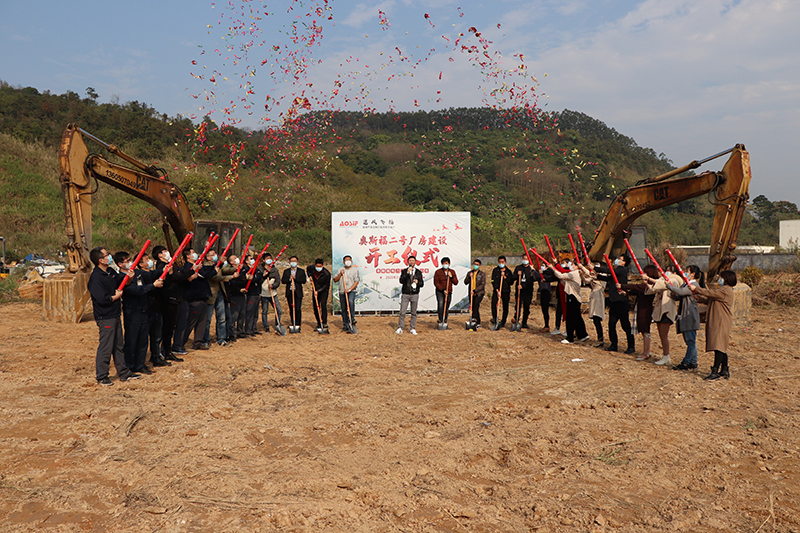 Mr. Wu, General manager, personally announced formally the start commencement of phase II plant.
The management teams set off fireworks and cheered for the commencement ceremony.
The expansion of Phase II plant covers an area of 8828.08 square meters and a building area of 8828.08 square meters.
The workshop will be built A single-layer steel structure to meet the requirements of automatic (intelligent) production workshop for large-scale power generation equipment.
After the completion of the second phase of the plant, it will further improve and expand the production capacity of AOSIF and meet the needs to produce high-end new energy power generation equipment.