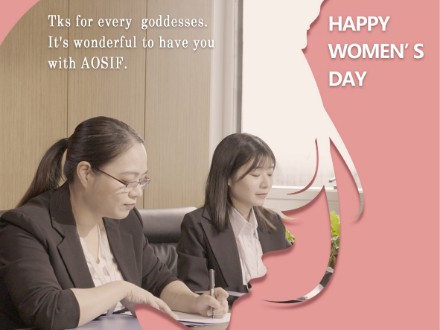 Someone said the light of the wold
One half from the Sun,
The other half from the Women.
The light in your heart is your most beautiful appearance Queen ladies, Happy Women's Day !
In this special day,AOSIF well prepared all of you a special gifts!
Tks for every goddesses.
It's wonderful to have you with AOSIF.