Affected by the COVID-19, the "online exhibition" promotion has been pursued by people and continuously climbed to a new height. AOSIF the trend and actively participated in it. After taking part in the "Online Canton Fair" organized by the Ministry of Commerce in June, AOSIF was invited to participate in the "Fujian Cloud Exhibition" jointly organized by Alibaba and the Fujian Department of Commerce. Relying on alibaba's powerful e-commerce platform, this live broadcas fully and more intuitively lets the guests around the world know the factory appearance and various functional products of AOSIF. Ok, let's have a look at the wonderful moment!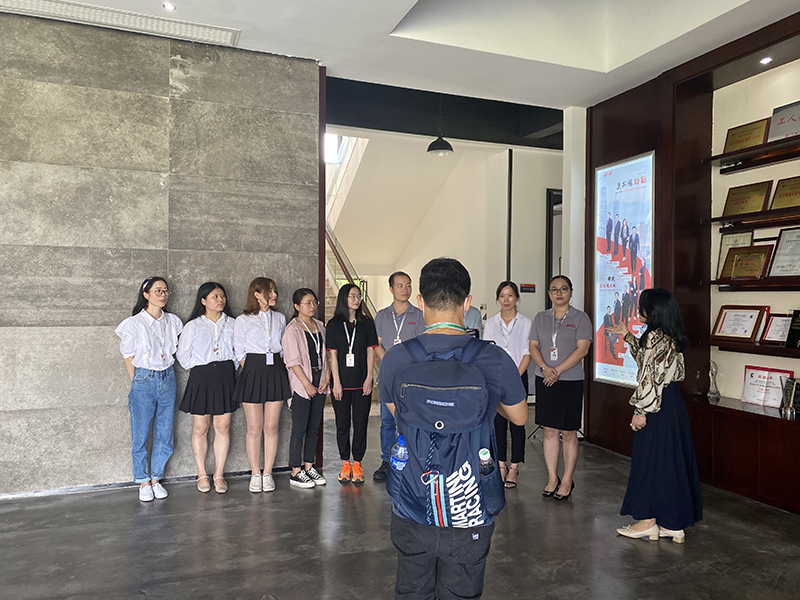 he anchor of Ali international station came to visit our live broadcas, and answer questions from AOSIF TEAM how to make the live broadcas better & to show enterprise strength.
Next, our live broadcas begins!
Scene 1 7.11 11:00-1.00
First following our live broadcas team to visit AOSIF facilities and learn about our products.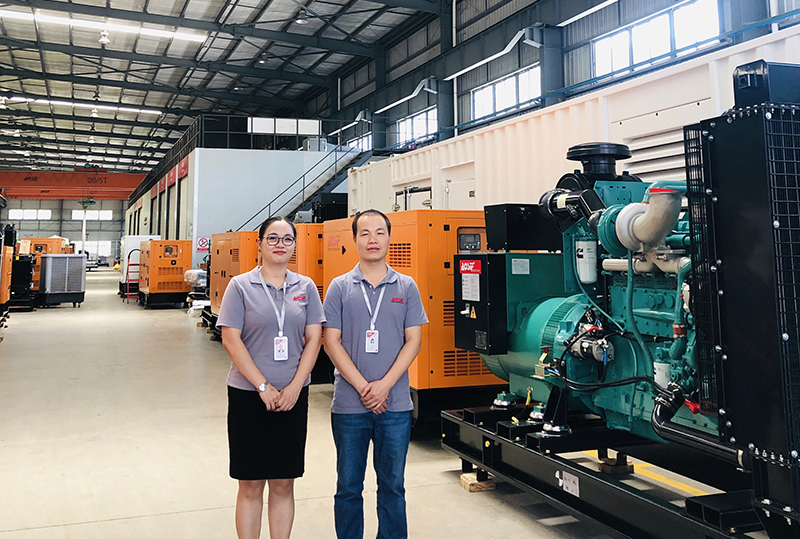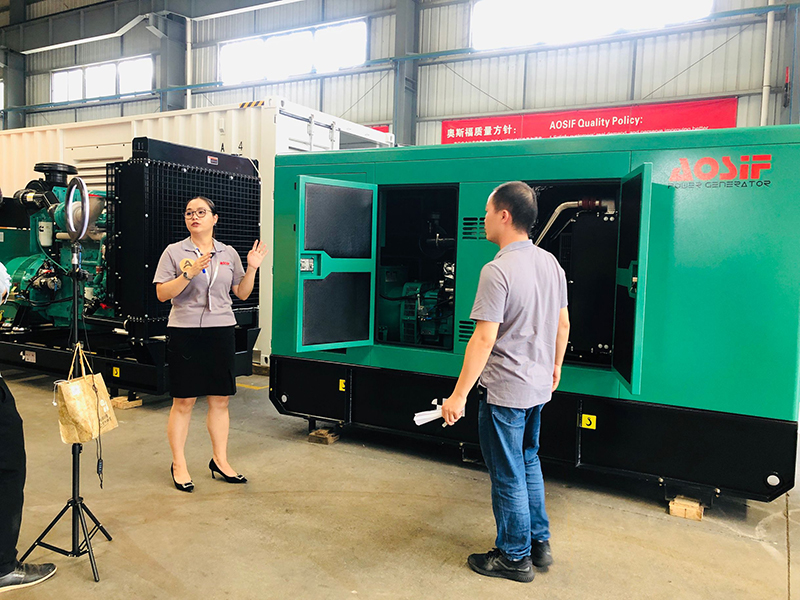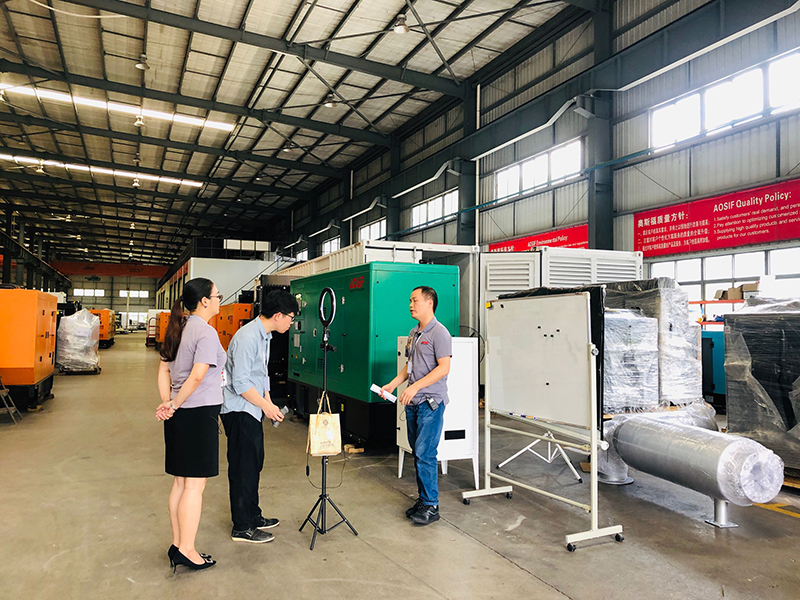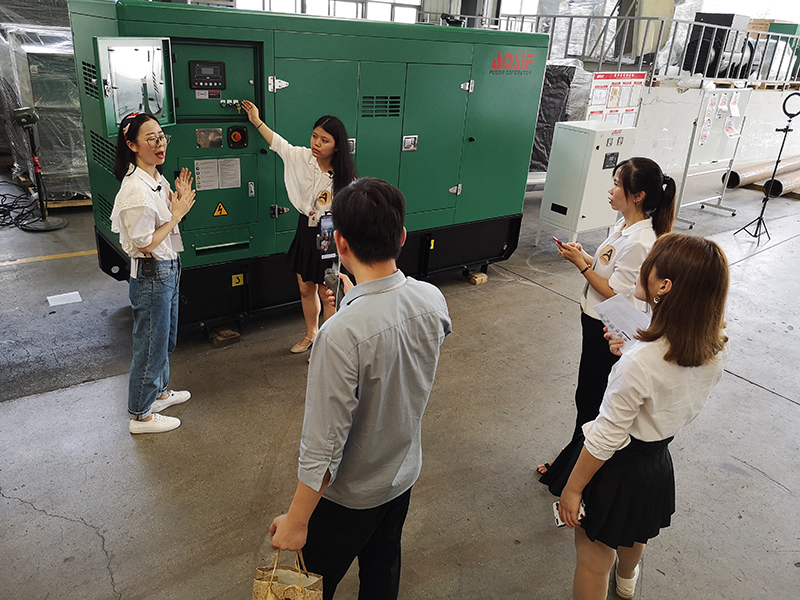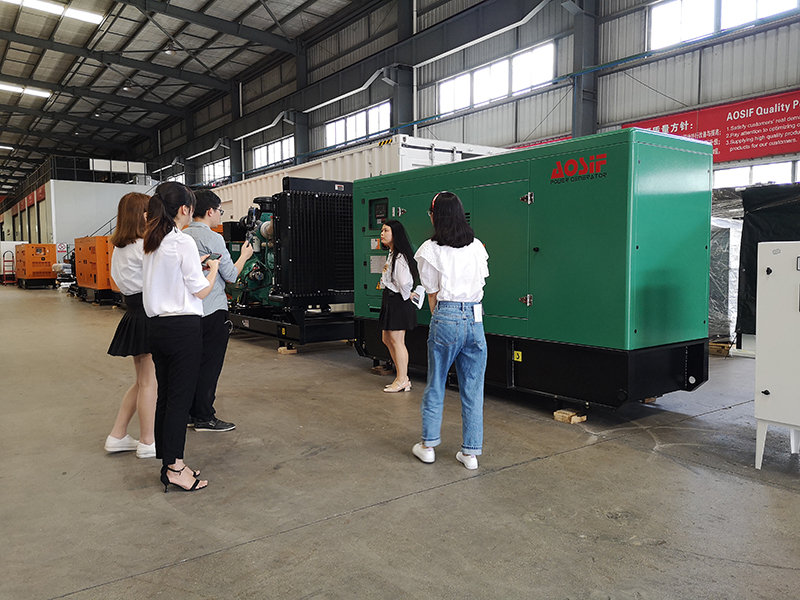 Scene 2 7.16 23:00-3.00
We believe that you may find a cost-effective generator set in AOSIF.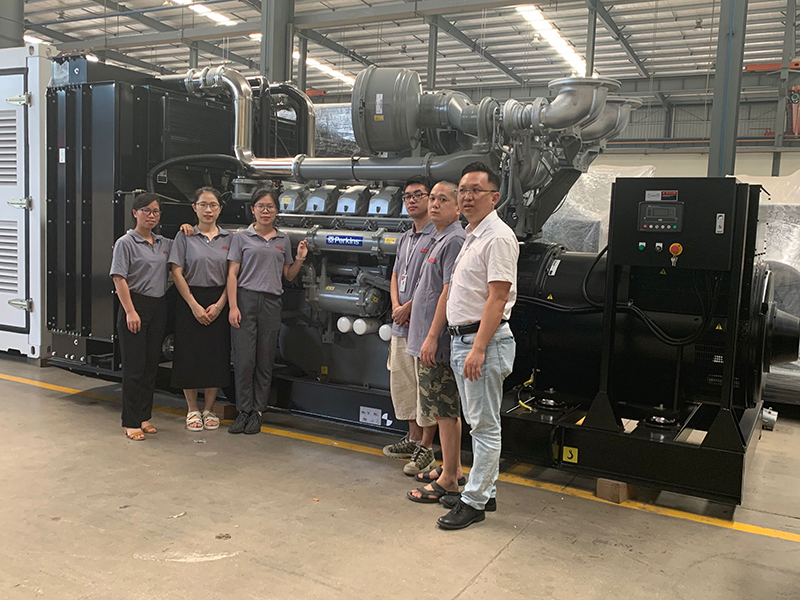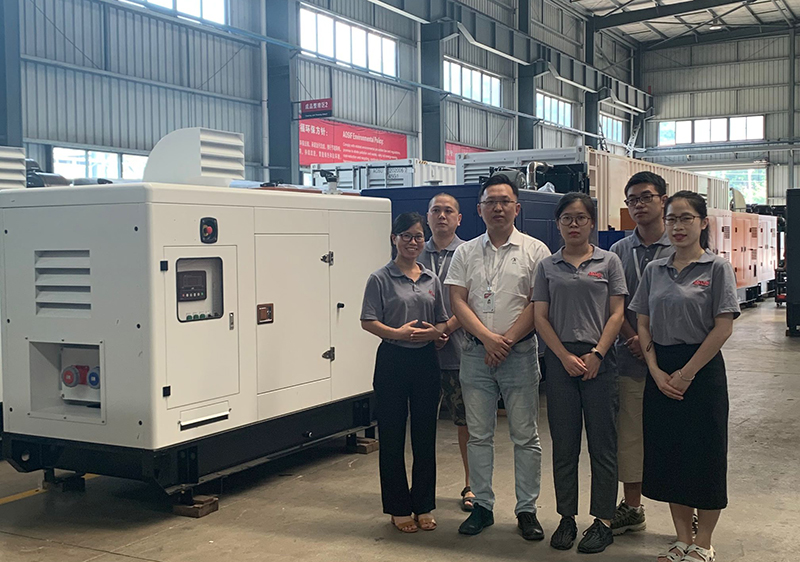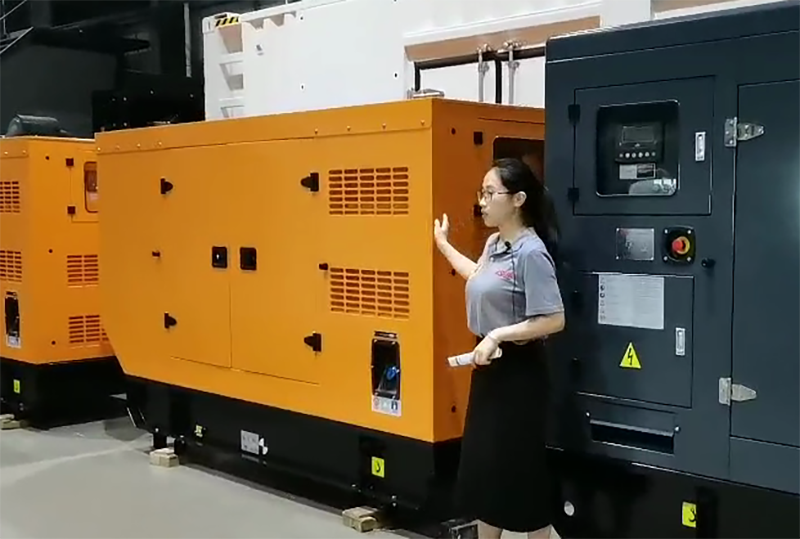 That's all for our live broadcas review. Congratulations on the successful live broadcas. Through this activity, we have received a lot of feedback. In the era of new media, AOSIF will be surely to walk out of a broad road of his own.