The 127th China Import and Export Fair (Canton Fair) has ended perfectly online. AOSIF, as one of the professional diesel generator manufacturers and exporters in China, has fully engaged and gathered with old and new friends on the cloud in this event, as well as demonstrated its high-quality products, services and its elegance to global customers in the form of live broadcas for the first time.

Since the Ministry of Commerce decided in mid April that this (127th) Canton Fair will be held in "cloud", AOSIF acts immediately and held preparatory meetings times to make systematic arrangement so as to display its "image" and "optimal" products to buyers all over the world through the window on the "cloud" to the greatest extent.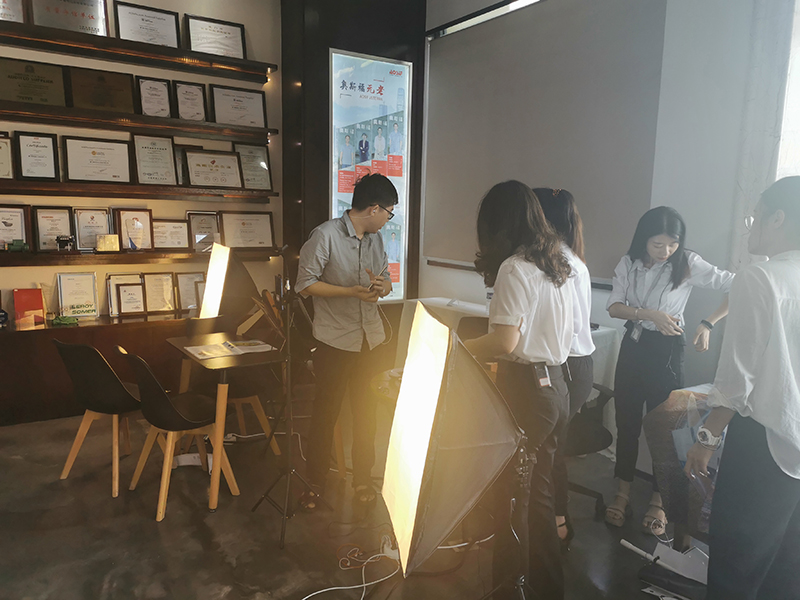 reparations then launched immediately and elaborately. Products collection, promotion & introduction drafts, broadcas plan & guide scripts, live broadcas equipment and props purchase etc. Two times of live broadcas were rehearsed, and pictures of detailed information of product were taken to release to the platform of online Canton Fair in advance. During the 10 day online exhibition, A total of 20 "live" activities were held, including the interactive live broadcas activities with major OEM partners in this industries such as Cummins, Leroy somer and Deep sea etc., which were affirmed and praised by Viewers.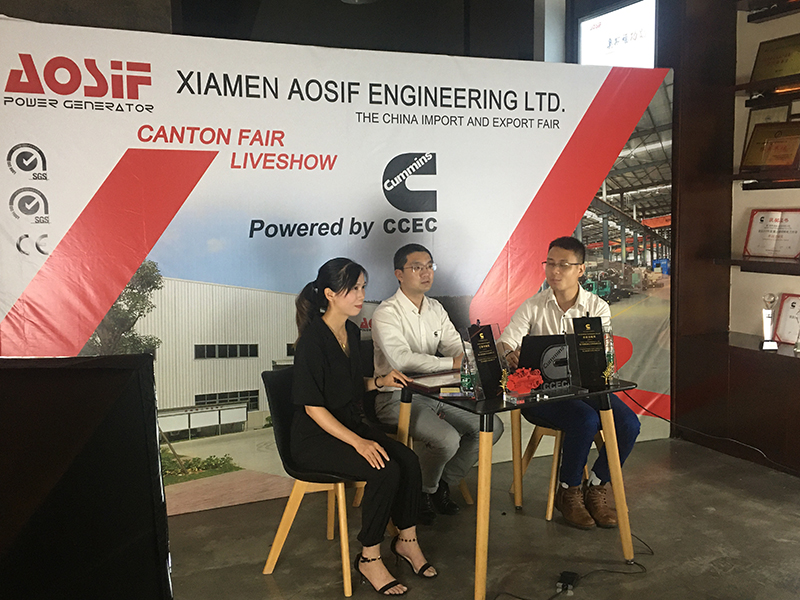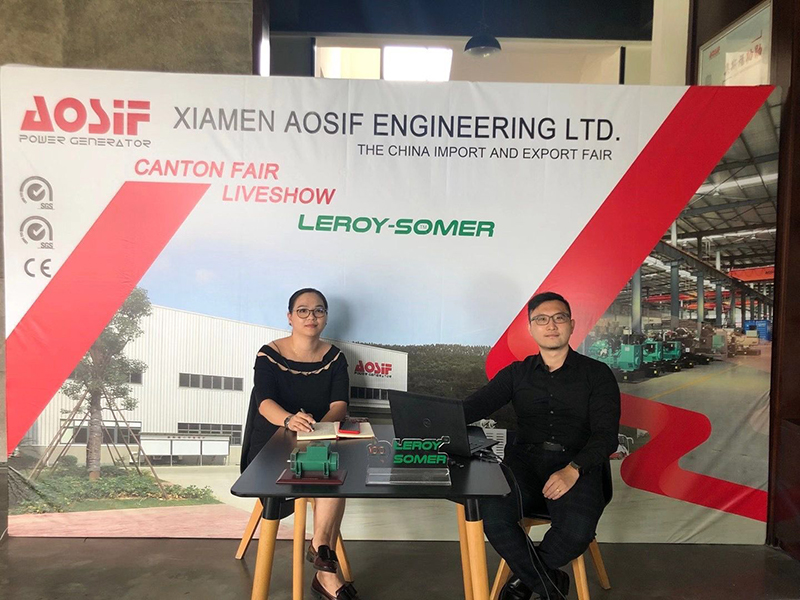 The 127th Canton Fair has attracted overseas buyers from 217 countries and regions around the world to register for viewing, which has set a record in the distribution of purchasers' sources, diversification and globalization, and further help to optimize the international market layout.
sidelights of live broadcas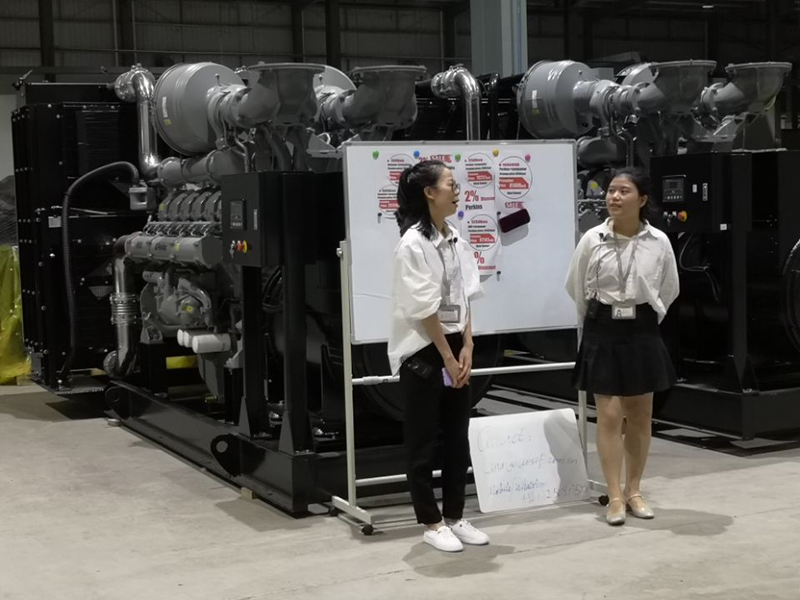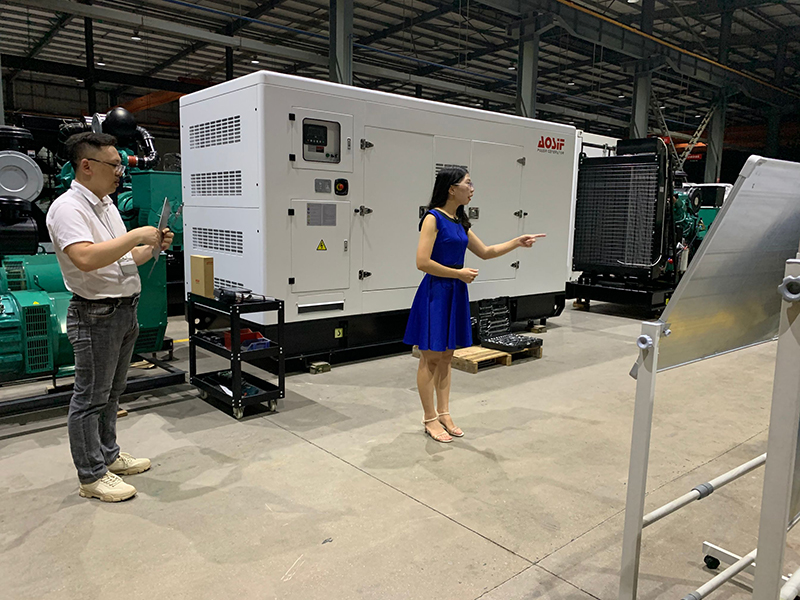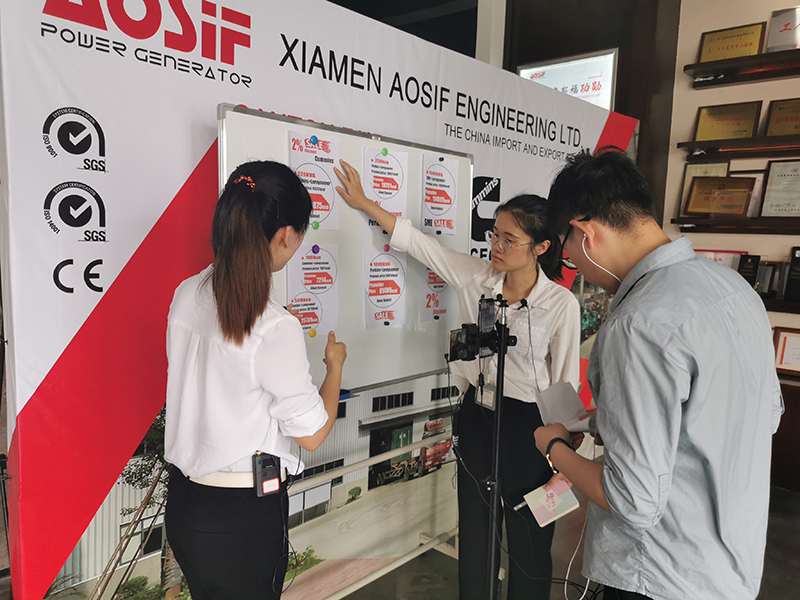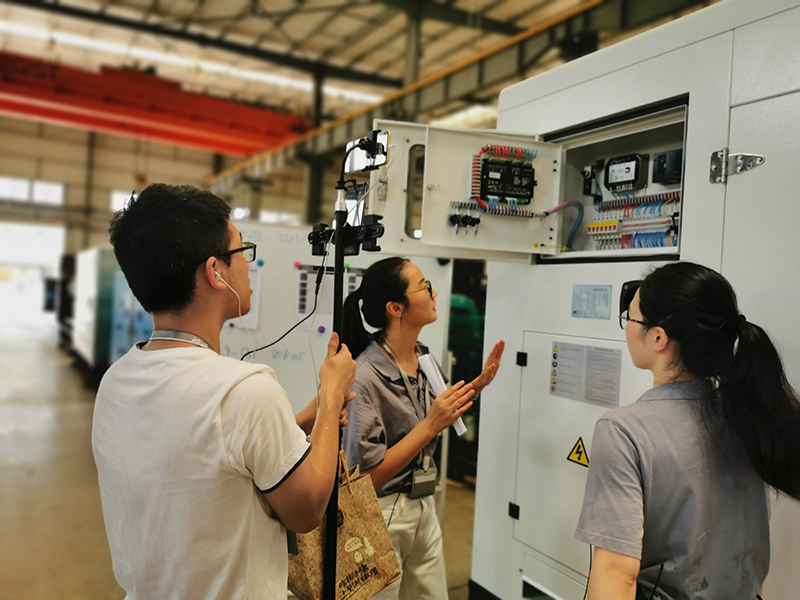 Live show online is a new attempt, a new trend. AOSIF actively & willingly participates in and makes every effort to continuously expand its export and build an international brand with a global perspective.